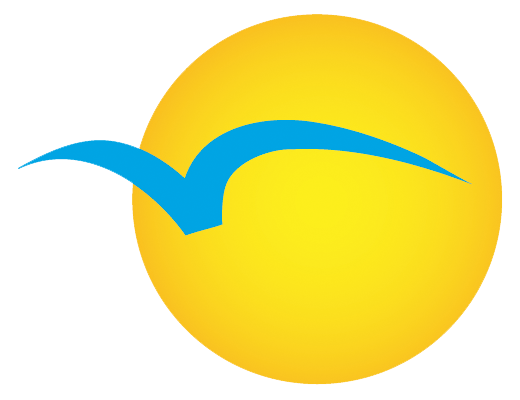 When you are looking for reliable and compassionate senior care, we're here for you. Founded in 1986, we have over three decades of experience offering seniors in Tampa, St Petersburg, Largo, Clearwater, and the surrounding areas with home health and companion services that improve day-to-day living. 
Whether your loved one needs an extra hand with personal care, or you are looking for trusted, accurate resources on Alzheimer's and Dementia, our team of caregivers is there to support you and your loved ones with customized care tailored to specific health needs. We also give you the option to use our online Family Portal, free of charge, so you can stay up-to-date on your loved one's care. 
Looking for senior care, but don't see your location listed? Contact us today to learn more about senior care services in your area! 
Clearwater, FL

Home Health Care Services

Hillsborough County, FL

Home Health Care Services
Home Health Agency

Holiday, FL

Elder Care & Companionship in Holiday, FL
Home Health Care Services
Home Health Agency
Largo, FL

Elder Care & Companionship in Largo, FL
Home Health Care Services

Pasco County, FL

Home Health Care Services
Home Health Agency

Pinellas County, FL

Home Health Care Services
Home Health Agency
St. Petersburg, FL

Elder Care & Companionship in St. Petersburg
Home Health Care Services

Tampa, FL

Home Health Care Services

Florida

Home Health Care Services