Homemaker Companionship Service in Florida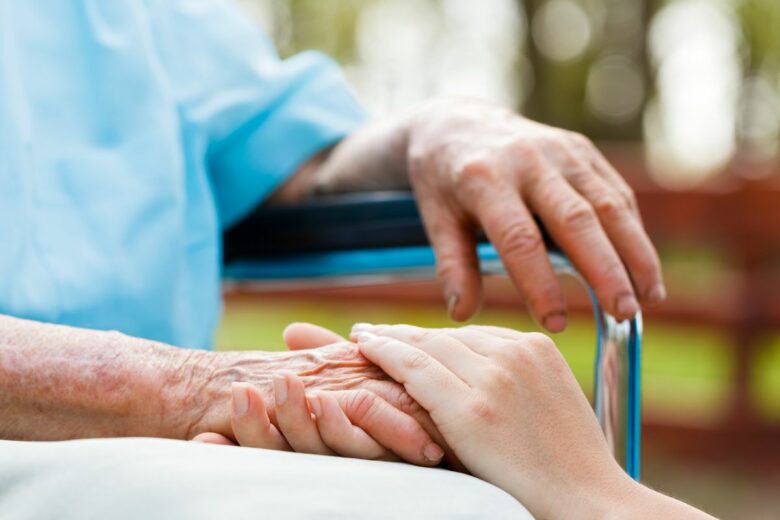 Did you know that Florida State has the highest population of retirees in the USA? With over 18% of the state's population over the age of 65, the need for homemaker companionship services in Florida is prevalent. But what is homemaker companionship? Is it really necessary?
Homemaker companionship care services are designed to provide you or your loved one with a helping hand. Offering services from the comfort of your home, we create customized home care plans that not only fit your needs but your lifestyle. Need someone to take your loved one to doctor appointments? Looking for someone that can help you with light housekeeping tasks? Whatever the need, we are here to provide our assistance. Contact us today for more details about homemaker companionship care in Florida!
Homemaker Companionship Care in Florida
A common misconception about homemaker companionship services in Florida is that it will lead to decreased independence. But nothing could be further from the truth. By offering a helping hand, our home health aides support you or your loved one's daily activities, promoting and empowering more independence.
Enabling our clients to live in their homes longer, it is our goal to lend a helping hand to make routines easier, not to change routines altogether. Here are some of the ways we support you and your loved ones with homemaker companionship services in Florida:
Personal Care
Light Housekeeping
Medication Pick-Up
Transportation
Meal Planning/Preparation
Shopping
Respite Care
Errands, and more!
Elder Care in Florida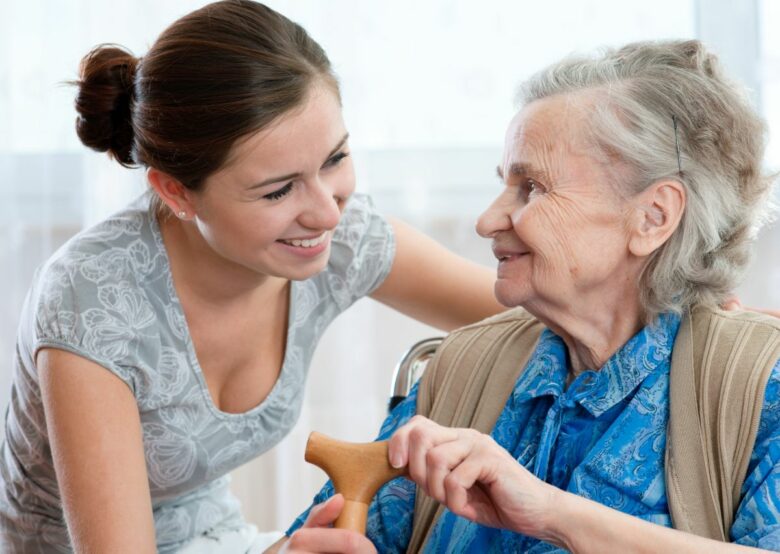 Florida is a diverse and stunning southern state that has over 21 million residents. With large cities such as Miami and paradise living options such as Key West, residents can enjoy a vast selection of living options in the Sunshine State. Famously known for Disney World and stunning beaches, there is something for everyone in the beautiful state of Florida. It is no wonder why so many retirees choose to call Florida their home.
At Bayshore Home Care, we proudly offer homemaker companionship services in Florida. With over 30 years of services in Florida state, we are the preferred elder care service in the Sunshine State. Whether you are looking for some assistance running errands or seeking a trusted home health aide for respite care, we are here to meet your needs and exceed your expectations. As a fully licensed, bonded, and insured home care agency, we provide you with the professionalism and compassion that you deserve. In the case of an emergency, we also offer 24-hour on-call access to our care coordinators and healthcare professionals. Get a quote on homemaker companionship services in Florida today!