Companionship Services, Elder Care, Home Health Aide in Clearwater, FL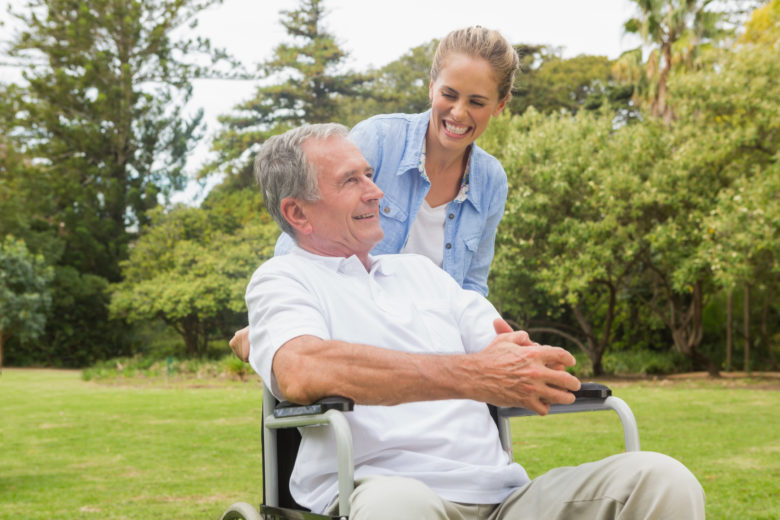 If you or your loved one is looking for companionship care in Clearwater, Florida, or the surrounding areas, we are here for you. At Bayshore Home Care, we understand that accepting help is not always easy, which is why our home health aides go above and beyond to ensure optimal comfort when employing our services. Through companionship and other elder care services, we empower our clients to continue participating in daily activities independently. Contact us today to get a quote on companionship services in Clearwater, FL, or the surrounding areas.
Companionship Services in Clearwater
Accepting a helping hand does not mean losing your independence. We all need help from time to time, and our home health aides are here to make you or your loved one's life easier with companionship services. We do not change or alter your routine, rather, we offer assistance when needed to alleviate the burdens of everyday life. Here's why our clients in Clearwater hire our home health aides for companionship care:
Meal Planning – Our home health aides can assist you or your loved ones with meal planning and preparation.
Errands – We alleviate the burden of running errands such as grocery shopping, etc.
Light Housekeeping – Our elder care aides give you a helping hand with light housekeeping tasks such as laundry, sweeping, dishwashing, etc.
Respite Care – We give primary caregivers a break with as-needed temporary respite care services.
Transportation – You don't have to worry about the burden of driving to and from appointments any longer with our companionship services.
Elder Care and Home Health Aides in Clearwater, FL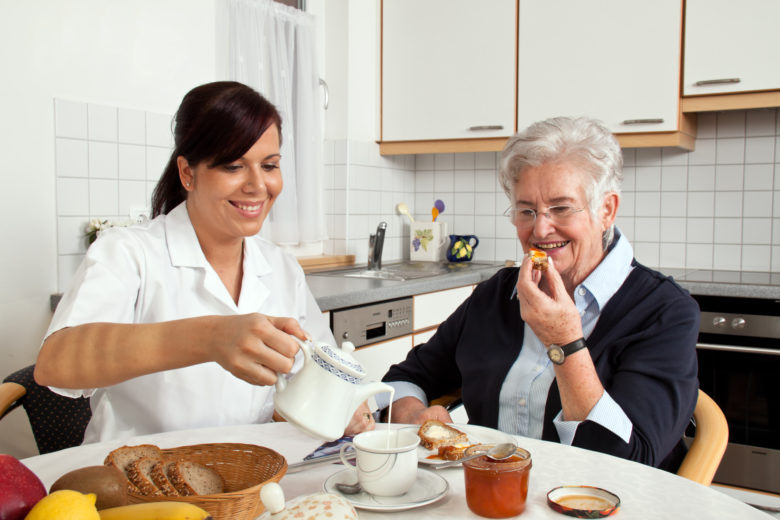 Known for its white sandy beaches and crystal-clear waters, Clearwater, Florida is a tourist destination that has plenty to offer. From fishing, sailing, sunset tours, and more, outdoor adventures find endless entertainment in Clearwater. Due to its sunny and warm location, Clearwater also makes for an excellent place to retire and live out your golden years. Whether you are just passing through or you are planning to retire in this beautiful city, Clearwater has everything you are searching for.
At Bayshore Home Care, we provide elder care in Clearwater, Florida, and the surrounding areas. Acting as an ally, rather than a medical support service, our home health aides are a friendly face that you and/or your loved ones can rely on. From help with daily routines to assistance with transportation and everything in between, we provide customized companionship care services that promote mental, physical, and emotional wellbeing. Get in touch with us today for more details about home health aides in Clearwater, FL!