Do you have a family member who suffers from any kind of health issue? Sometimes, the unfamiliar atmosphere of the hospital cannot make a person heal. In fact, better recovery is more likely if you keep the patient at home along with their loved ones and familiar surroundings. If you want to take care of your loved one at home, then you will need to hire professional home health care services. We, at Bayshore Home Care, can be the right choice for you. We are an established and reliable company which has been in this field for a long time. We can provide you with various kinds of health care services, right from home companionship, personal care services, to even support services and medication management services. We are known for our highly skilled, professional, and efficient caregivers who can carry out the home health care services quite responsibly. So, if you belong to areas such as Tampa, Hillsborough County, Clearwater, Pasco County, Pinellas County, or St. Petersburg, then you can rely on us.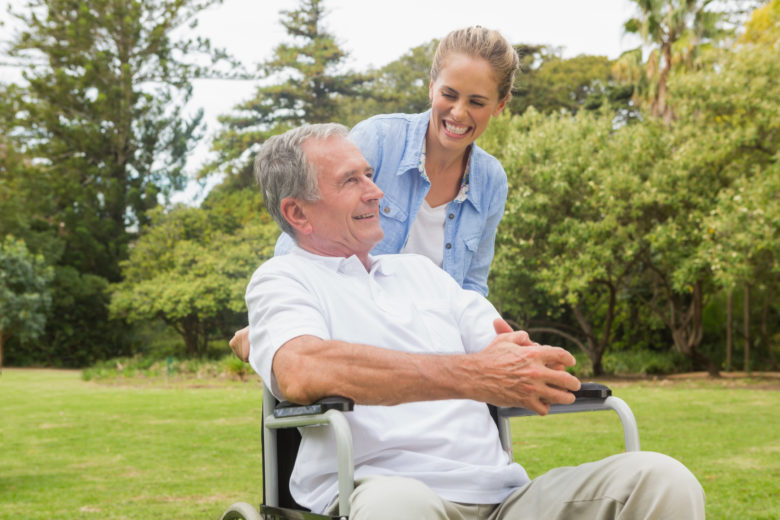 Here, we have put together a few questions to ask a company providing you with home health care services. Take a look.
What kinds of services can you provide as a part of this home health care?
Home health care is a broad category and it might vary from patient to patient. That is why it is important to be particular about the sort of services you will be requiring. Ask the company about the sort of services they can help you with and then see if it matches your requirements.
Can you offer free quotes?
Next, you should ask the company if they can provide you with free quotes so that you can understand if these services are affordable for you or not. You can also use these quotes to compare it with others and choose the one which seems the cheapest according to you.
So, after getting these answers, if you're interested in choosing us, contact us today.