Do you have aged family members at home? Or do you have an ailing family member at home? Due to your busy schedule and to maintain your social life, you might not always be able to take care of your family members. In such a scenario, you should hire a home companion to help them with their daily activities along with taking care of their health-based emergencies. You should look for a professional company that can provide you with home care services. We, at Bayshore Home Care, can be the right choice for you. We are an established and reliable company which has been in this field for more than 30 years. We can provide you with a wide range of services, right from homemaking and companionship, personal care to even support services and medication management. We are known for our skilled caregivers, sense of professionalism, and dedication towards all our clients. So, if you are located in areas like Holiday, FL, Tampa, Hillsborough County, St. Petersburg, Largo, FL, or Pasco County, then you can opt for us.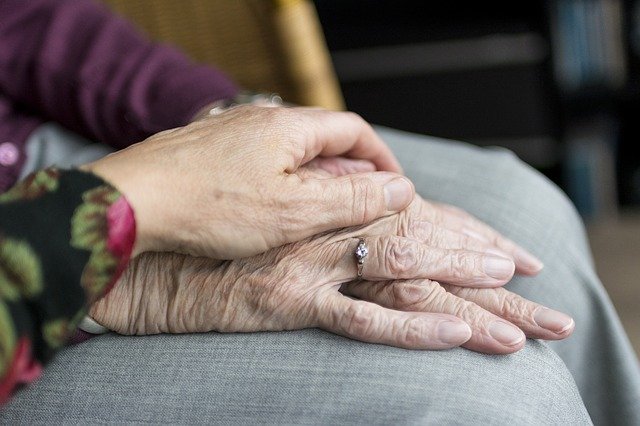 Here, we have put together a few qualities to look out for while choosing a home companion. Take a look.
Efficient
The first thing that you need in your home companion is to be efficient. There are a number of household activities that your aging family members might need help with. He or she should be able to run all these tasks easily within a short time.
Responsible
Another thing that you have to make sure of is that your home companion should be responsible. He or she should understand the importance of their job and act accordingly. They might have to use their own judgment and discretion sometimes while taking care of your family members but they should never forget what their duty is.
So, if you are thinking of hiring a home companion from us, contact us now.