Do you have an ailing family member at home? Sometimes, diseases or disorders can take a long time to heal. That is why you have to be patient. Often, the atmosphere of the hospital might not be suitable for the patient to heal and the familiarity of a home might work faster. That is why you should try to carry out this treatment procedure at home. All you have to do is look for a professional home health aide service. We, at Bayshore Home Care, can be the right choice for you. We are an established and reliable company which has been in this field for more than 30 years. We can provide you with personal care, homemaking and companionship, and medication management services along with Alzheimer's and dementia support. We are known for our efficient, compassionate, and reliable home health aides. So, if you belong to areas such as Tampa, Pasco County, Clearwater, Hillsborough County, Pinellas County, or St. Petersburg, then you can opt for us.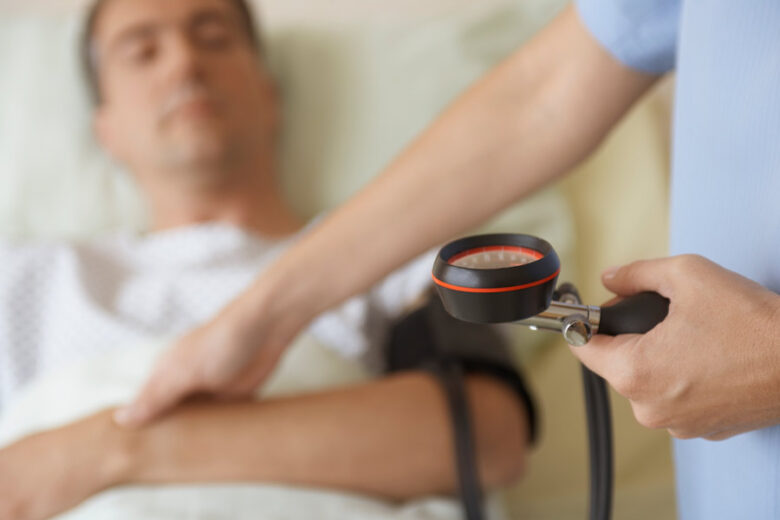 Here, we have put together a few things to check about your home health aide service before hiring. Take a look.
Before letting anyone enter your home, even if it is for the treatment of your loved ones, you should know if they are reliable. For that, you just do a background check to see their past experience. This will also ensure if they are capable enough to do this job or not.
You must also go through their reputation in the market. In order to do that, you must check their client feedbacks and reviews. This will also help you understand if they can provide you with a good service or not. When it comes to your health, it is better to go to a reputable company.
So, if you are thinking of hiring us, contact us now.