Taking care of your health has become imperative in today's times. Well, some of the health issues can be healed easily, there are others that take a longer time. Sometimes, it is believed that one can recover faster in a familiar atmosphere than in a hospital. That is why if you know someone who is suffering from a long-term illness, you can try out getting a treatment done at home. All you have to do is look for a professional home care service that cannot just take care of their medical needs at home but also provide personal care at home. We, at Bayshore Home Care, can be the right choice for you. We are an established and reliable company which has been in this field for over three decades. We can provide you with personal care, home care assistance and companionship, and medication management services. We can also help with Alzheimer's care and dementia support. We are known for our extremely smart, professional, and compassionate caregivers. So, if you belong to areas such as Tampa, Holiday, FL, Clearwater, Pasco County, Pinellas County, or Hillsborough County, then you can opt for us.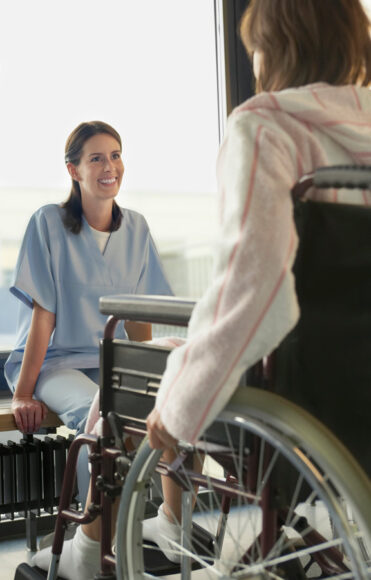 Here, we have put together a few tips that will help you choose the right company for home care assistance.
The job might sound simple to take care of a patient at home but it is certainly not so. One requires a lot of experience and training in this field to provide such services. That is why you should always hire a company which has been in this market for a substantial period of time.
You must have a set budget in mind while hiring such a service. In order to make sure that you can stick to your budget, you should try to take quotes from different companies in advance and compare these with each other to get a more reasonable option. this will save you money.
So, if you are thinking of choosing us, contact us now.