Are you looking to take care of your loved ones at home? Do you have family members at home suffering from chronic ailments? And have your doctor said that the patient will recover faster if kept in a familiar environment? Well, then you need to make an arrangement for home care services. Make sure that you look for a company that can provide you with medical attendants and facilities for at home care. We, at Bayshore Home Care, can be the right choice for you. We are an experienced and reliable company which brings you high-quality medical treatment at home. We have more than 30 years of experience in this field. We are known for the well-trained and experienced staff who can take care of ailing loved ones. We are a licensed, bonded, and insured company that maintains all the Healthcare Administration mandates. With our quality care at reasonable rates, we have become a reputable choice in areas like Clearwater, Hillsborough County, Pasco County, Pinellas County, St Petersburg, and Tampa. So, if you need home care services, you can rely on us.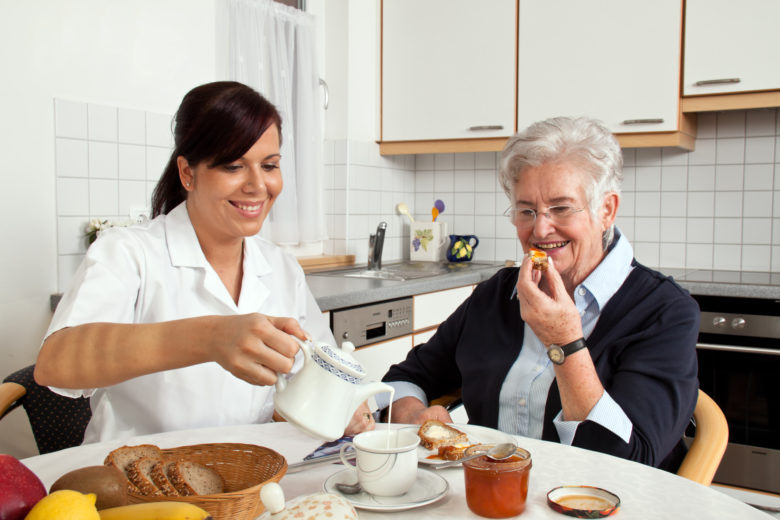 Here, we have put together a few essential benefits of at home care. Take a look.
Your ailing patients might recover faster and better with home care. Familiar surroundings can go an extra step in bettering the health of a patient. That is why it is better if you can arrange for at home care for your loved ones.
You can enjoy a stress-free and independent life if you have the patients under the care of the medical attendants. You know they are well taken care of at home. So, you do not need to find time separately to see them in the hospital. Your life becomes easier with at home care.
And if you think we can be the right support you need, then contact us today.