Do you have family members who are suffering from a health issue for a long time? Have you tried all the essential forms of treatment and still there is no improvement? Well, it could be because of the environment they are in. Sometimes, a hospital or a nursing home might not provide the patient with the comfort that they need to recover. Instead, if you can keep them in the familiar surroundings of their own house amidst their loved ones, there is a chance of better and faster healing. We, at Bayshore Home Care, can provide you with home care services for such patients. We are an experienced and reliable company with 3 decades of experience in this field. We have efficient and knowledgeable medical professionals who can provide reliable home care services. Our staff is not just qualified and professional but they have a friendly and compassionate approach towards all the patients. So, if you belong to areas like Clearwater, Hillsborough County, Pasco County, Pinellas County, St Petersburg, or Tampa, you can always choose us.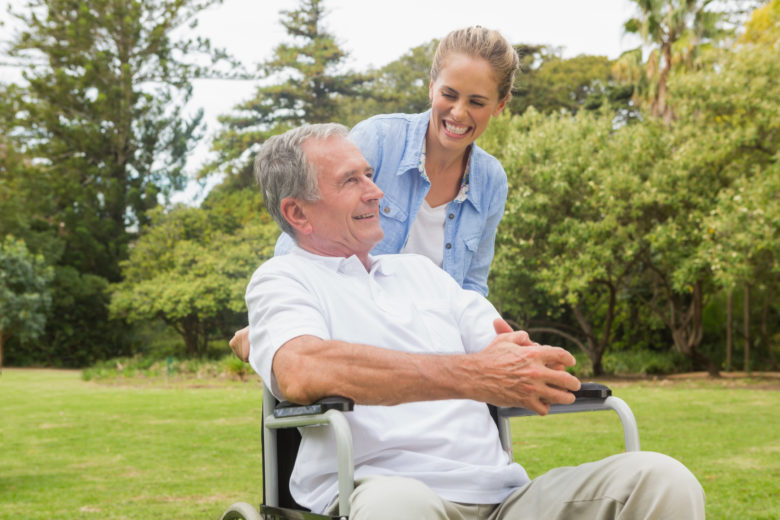 Here, we have put together a few things to look out for while hiring a home care service. Take a look.
Safety
You should always keep in mind that your family member will be at home under the supervision of the medical staff you are hiring. So, you need to make sure that it is a reliable company with well-trained and safe medical attendants.
Compassion & Care
Along with the knowledge of medicines and what to do during an emergency, the medical attendants providing home care services must also showcase a minimum level of compassion and care. They should be approachable and friendly, take care of the individuals with kindness. Or else, the patients will not be comfortable.
And if you are interested in choosing us, then get in touch with us today.