When choosing senior home care, it's important to consider various factors to ensure that your loved one receives the best possible care and support. Bayshore Home Care is the name to rely on for senior home care in Pasco County, St. Petersburg, Hillsborough County, Clearwater, Holiday, FL, Largo, FL. 
Here are five tips to help you make an informed decision: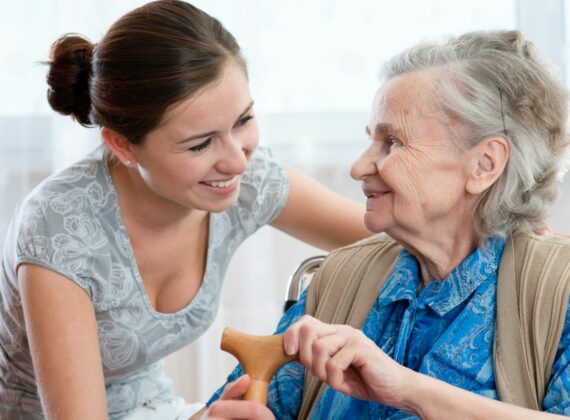 Assess Your Loved One's Needs: Begin by evaluating your loved one's specific care requirements. Consider factors such as medical conditions, mobility, assistance with daily activities, and emotional support. This assessment will help you determine the level of care needed, whether it's basic assistance with household chores or more specialized medical care.

 

Research Care Options: Conduct thorough research on the available senior home care options in your area. Look for reputable agencies or providers that offer a range of services tailored to your loved one's needs. Read online reviews and seek recommendations from healthcare professionals, friends, or family members who have used similar services.

 
Check Licensing and Accreditation: Ensure that the home care agency or provider you choose is licensed and accredited. Licensing ensures that the agency meets specific standards and regulations for providing care. Accreditation from recognized organizations like The Joint Commission or the Accreditation Commission for Health Care (ACHC) indicates a higher level of quality and adherence to industry best practices.

 

Interview Potential Caregivers: Take the time to interview potential caregivers or care providers. This step allows you to assess their qualifications, experience, and compatibility with your loved one. Inquire about their training, certifications, background checks, and how they handle emergencies or challenging situations. Ask for references and follow up with them to gather feedback from other clients.

 

Evaluate Cost and Payment Options: Understand the cost structure of senior home care services and clarify what is included in the fees. Inquire about any additional charges, cancellation policies, and payment schedules. It's also important to discuss payment options such as insurance coverage, Medicare, Medicaid, or private pay. Consider your budget and ensure that the chosen care option aligns with your financial capabilities.

 
Remember, choosing senior home care is a significant decision, so take your time, ask questions, and consider the specific needs and preferences of your loved one. Please call us to know more.