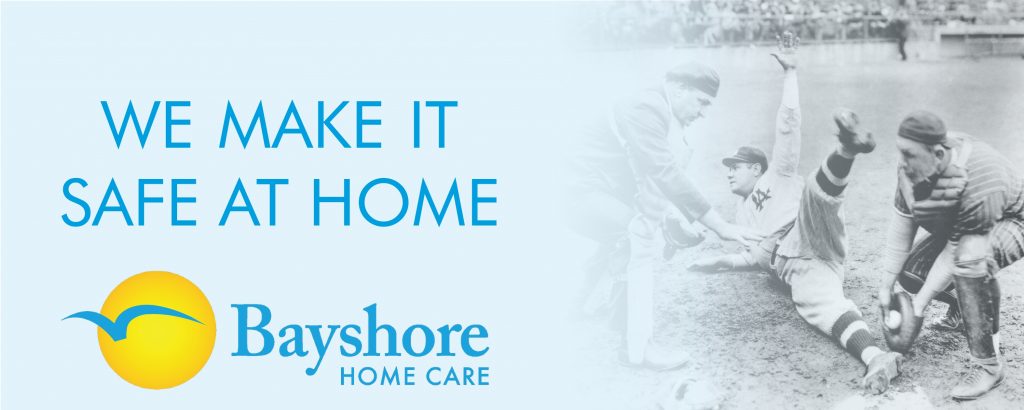 We've found that successful senior care begins with an attitude of team work. Bayshore Home Care assembles a customized team for each of our clients and ensures communication regarding your loved one's needs is open and organized. We partner with the senior's family unit and other health care professionals to customize a plan of care that works best for the senior.
Our 5 step strategy to help seniors successfully return home after a hospitalization or rehabilitation stay is focused on preventing a re-hospitalization by giving the patient full support in their recovery. Our caregivers can serve in the capacity of a surrogate family member when it comes to providing for the patients' personal care needs as well as assisting with homemaking duties, cooking, running errands and attending medical appointments. Patients that return home after a hospitalization with proper nutrition,  and medication and  who attend their regularly scheduled follow up appointments can reduce their risk of a re-hospitalization immensely.
Our 5 step home transition strategy
All medications are managed by a Bayshore nurse and compliance is monitored
Fluid intake and nutrition plans set by the patient's physicians are upheld
Transportation to follow up appointments is provided
Rehabilitation exercises are continued
Fall prevention and patient safety is maintained
All 5 of these strategies have been effective at reducing and often preventing hospitalizations for our clients for the past 30+ years. These factors along with the personal, hands-on care provided by our team of caregivers ensures a successful transition home for seniors as well as providing rest and peace of mind for the family members.