5 things to be careful about while hiring help for elder care
Bayshore Home Care provides elder care in Pasco County, Pinellas County, Tampa, Hillsborough County, Clearwater, Largo, FL and surrounding areas.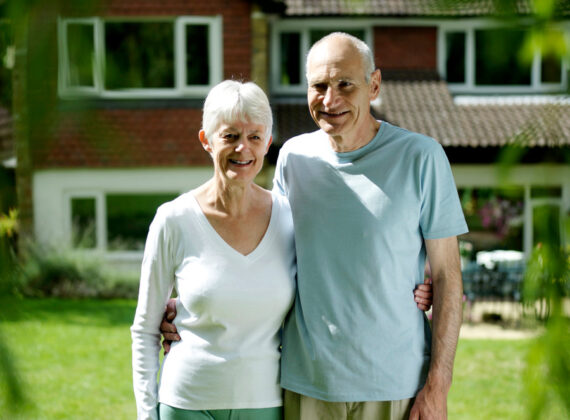 Hiring help for elder care is an important decision that requires careful consideration to ensure the safety, well-being, and comfort of your loved ones. Here are five things to be cautious about when hiring help for elder care: 
Qualifications and Experience: Ensure that the caregivers you are considering have the appropriate qualifications, certifications, and relevant experience in elder care. They should be well-trained to handle the specific needs of elderly individuals, including medical conditions, mobility challenges, and cognitive issues.

 

Background Checks and References: Conduct thorough background checks on potential caregivers to ensure they have a clean record. Additionally, request and verify references from previous employers or clients to gauge their reliability, professionalism, and quality of care.

 

Compatibility and Communication: It's crucial to find caregivers who can establish a positive rapport with your elderly loved ones. Look for individuals who are compassionate, patient, and understanding. Good communication skills are also essential, as they will need to interact effectively with your loved ones and keep you informed about their well-being.

 

Supervision and Monitoring: Ensure that there is adequate supervision and monitoring of the caregivers' activities, especially if you hire from an agency. Regular check-ins and ongoing evaluations can help maintain the quality of care and detect any potential issues early on.

 

Transparent Pricing and Contracts: Carefully review the pricing structure and contract terms. Be cautious of hidden fees or unclear policies that may lead to unexpected costs. A clear and comprehensive contract will help avoid misunderstandings and ensure that both parties understand their responsibilities and obligations.

 
Remember to take your time in the hiring process, ask detailed questions during interviews, and involve your elderly loved ones in the decision-making process if possible. Ultimately, choosing the right caregiver can greatly enhance the quality of life for your elders, providing them with the support and care they deserve. 
Please call us without any hesitation.