Do you have senior family members? Everybody has a few aged family members who often feel lonely and cannot even carry out the simple daily tasks on their own because of their age. But you can't look after them by sitting at home. You will have a career and a social life to maintain. What you should do in such a scenario is to hire professionals for senior care services. We, at be sure home care, can be the right choice for you. We are an established and reliable company with more than 30 years in this field. We can provide you with a wide range of services, right from personal care, homemaking, and companionship to even support services and medication management. We are known for our 24/7 call support along with our sense of professionalism and efficiency towards all our clients. So, if you belong to areas such as Pasco County, Pinellas County, Clearwater, Hillsborough County, Tampa, or Holiday, FL, then you can opt for us.
Here, we have put together a few things to check about your senior care services before choosing. Take a look.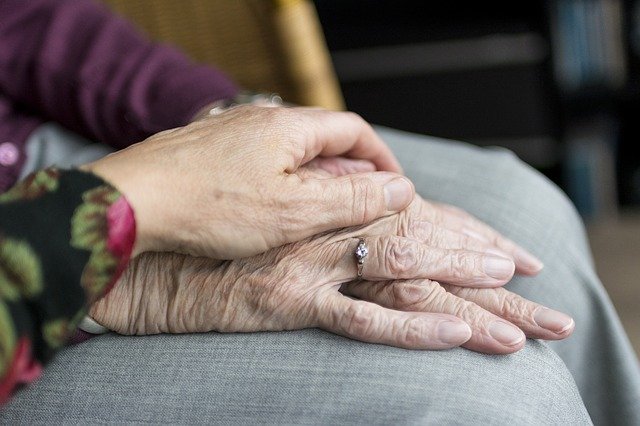 Looking after aged family members might seem like a simple task but it is definitely not so. You will require a lot of experience to understand what they need and how you can help them. That is why you must check the number of years the company has been providing this service.
The next thing that you need to check is the kind of reputation they have in the market. You must ensure that the company you are choosing offers you a good quality service which you can understand only from the sort of reputation or standing they have. That is why you must check the client reviews and ratings before making a choice.
So, if you are interested in choosing us, contact us today.