Do you need help with your senior citizens at home? Sometimes, they might not be suffering from any kind of health issues but still, they will need help with daily activities like cooking and cleaning or simply even taking care of themselves. But you will have a busy social life and a career to look after which makes it difficult for you to take care of your elderly family members.  That is why you need to hire in-home care services. We, at Bayshore Home Care, can be the right choice for you. We are one of the most established and reliable companies which have been in this business for more than 30 years now. Starting from Home Care Services, and personal care services to even support, homemaking, and companionship services along with medication management, we can help you with everything. We are known for our highly patient and compassionate staff along with our efficient and dedicated services. So, if you are based in areas like Tampa, Pasco County, Clearwater, St. Petersburg, Pinellas County, or Hillsborough County, then you can opt for us.
Here, we have put together a few things to know about your in-home care service before hiring. Take a look.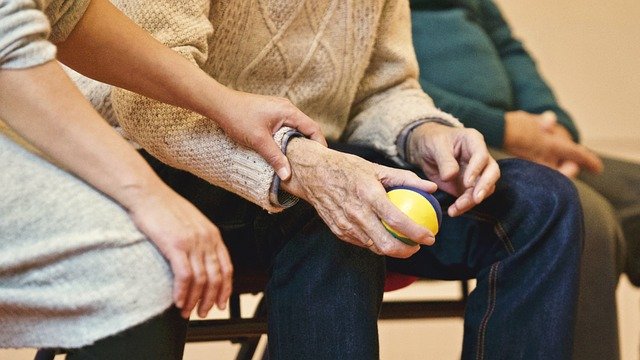 You cannot hand over the responsibility of your family members to any random company. Experience shows credibility and that is why you need to know about the number of years a company has been in this business. If you see a company that has been providing such services for a long time, then you can be assured that they will be providing reliable services to you as well.
In order to trust the company, you must also know about the kind of reputation they have in the market. That is why you need to know the kind of reviews and ratings they have been getting from their former clients. This will help you make a more reliable choice.
So, if you are interested in choosing us for your in-home care services, contact us now.