As people get older and circumstances change, someone who had been active once might need some sort of care assistance now. Also these days, there is a variety of in home care available for you to choose from. Bayshore Home Care has been around since 1986 providing health care services specially tailored to meet the needs of the elderly. We understand that accepting an outsider to be part of your daily routines might be difficult; hence, our team makes every possible effort to ease that out by first becoming your friend and eventually your caregiver. This makes our clients trust us more and cause less anxiety in them. We have an online Family Room portal where you can access the care logs and the daily schedules at no extra cost. This gives you real-time transparency and saves you the ride to the facility to know about it. The senior citizens of Pinellas County, Clearwater, Pasco County, Tampa, Hillsborough County, and St. Petersburg are in safe hands.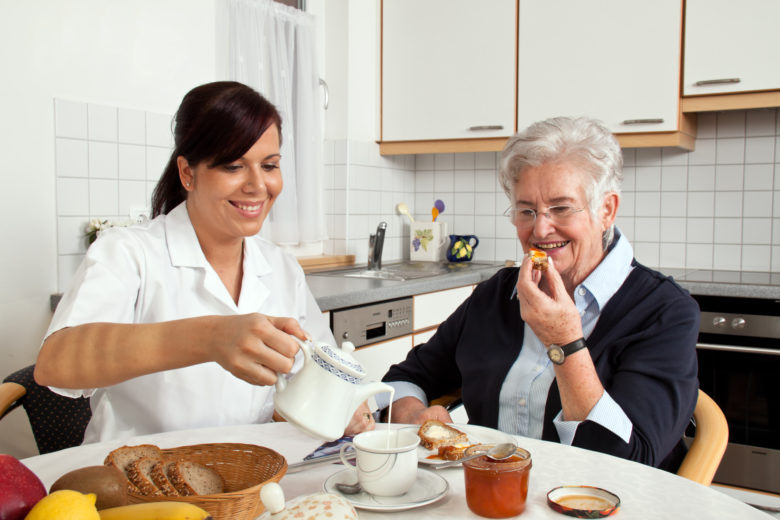 Below we have mentioned a few basic types of in home care services for senior citizens. Take a look.
The daily household chores consist of a lot of works. We provide you helpers who will help keep up-to-date with your laundry, shopping, bill payments, making appointments, and even gardening.
This one aims at providing relief for your primary caregiver. Our adult daycare programs will keep your loved one busy with some activities and socializing during the day thus relieving your attendant of his duty for some time.
This is a major issue for seniors, finding it difficult to drive especially at night. We provide transportation to patients, be it for appointments or running some errands, which are incapable of driving themselves or don't like driving due to old age.
So, if you are looking for an in-home care service, you can get in touch with us on 813-207-0044.