Do you live with your old and ailing parents or grandparents? Sometimes, due to old age or any other discomfort, they might be needing treatment. But in the hospital, they might feel lonely and need company. Most senior citizens feel that they can heal better at home than in the hospital. That is why you should arrange for some in home care. We, at Bayshore Home Care, can be the right solution for you. We are an established and experienced company that has been in this field for over 30 years. We can provide you with home care and companionship, personal care, and daily household tasks, along with medication support and management. We are known for our quality care and compassion with the help of our skilled and efficient team. With our dedication and commitment along with our wide range of services, we have earned a solid reputation among many. So, if you belong to areas such as Pasco County, Pinellas County, St. Petersburg, Tampa, Clearwater, or Hillsborough County, then you can opt for us.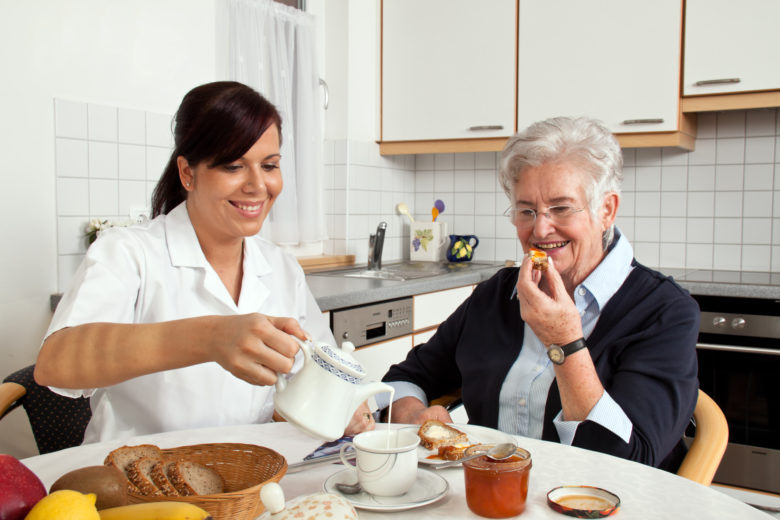 Here, we have put together a few crucial questions that you might want to ask your in home care service. Take a look.
What kinds of services are included in the in home care service?
When a person grows old or is sick, there are a lot of things that he or she cannot do themselves like preparing meals or doing their laundry, or even scheduling appointments. These should be included in the home care service. So, you should thoroughly go through the different tasks that such services will do for you.
How much do you charge for the services rendered?
If you can get an estimate for the charges they impose for these services, you can plan your budget accordingly. You can also understand if it is an affordable choice for you or not. You can compare these rates with other companies too if you want to find a more reasonable option.
So, if you are thinking of choosing us, then contact us now.