Do you have ailing senior citizens at home? Then, most of your time must be spent trying to look after them or help them in their daily chores. It is crucial that you take out time to also accompany them in order to help them get rid of the loneliness that often plagues all at old age. However, given our lifestyles and busy schedules, it becomes difficult to always take care of them. That is why homecare services have become so much popular. Efficient, responsible, and qualified caregivers have made lives much easier. If you are looking for an in home care service for your seniors at home, then Bayshore Homecare are a good choice. We are a leading home care service which can help you take care of your old family members. We are a family owned, licensed, and insured company with 30 years of experience. Right from personal assistance to companionship and medical attention, we can provide service with respect to everything. So, if you belong to areas like Clearwater, Hillsborough County, Pasco County, Pinellas County, St Petersburg, or Tampa, then you can resort to us.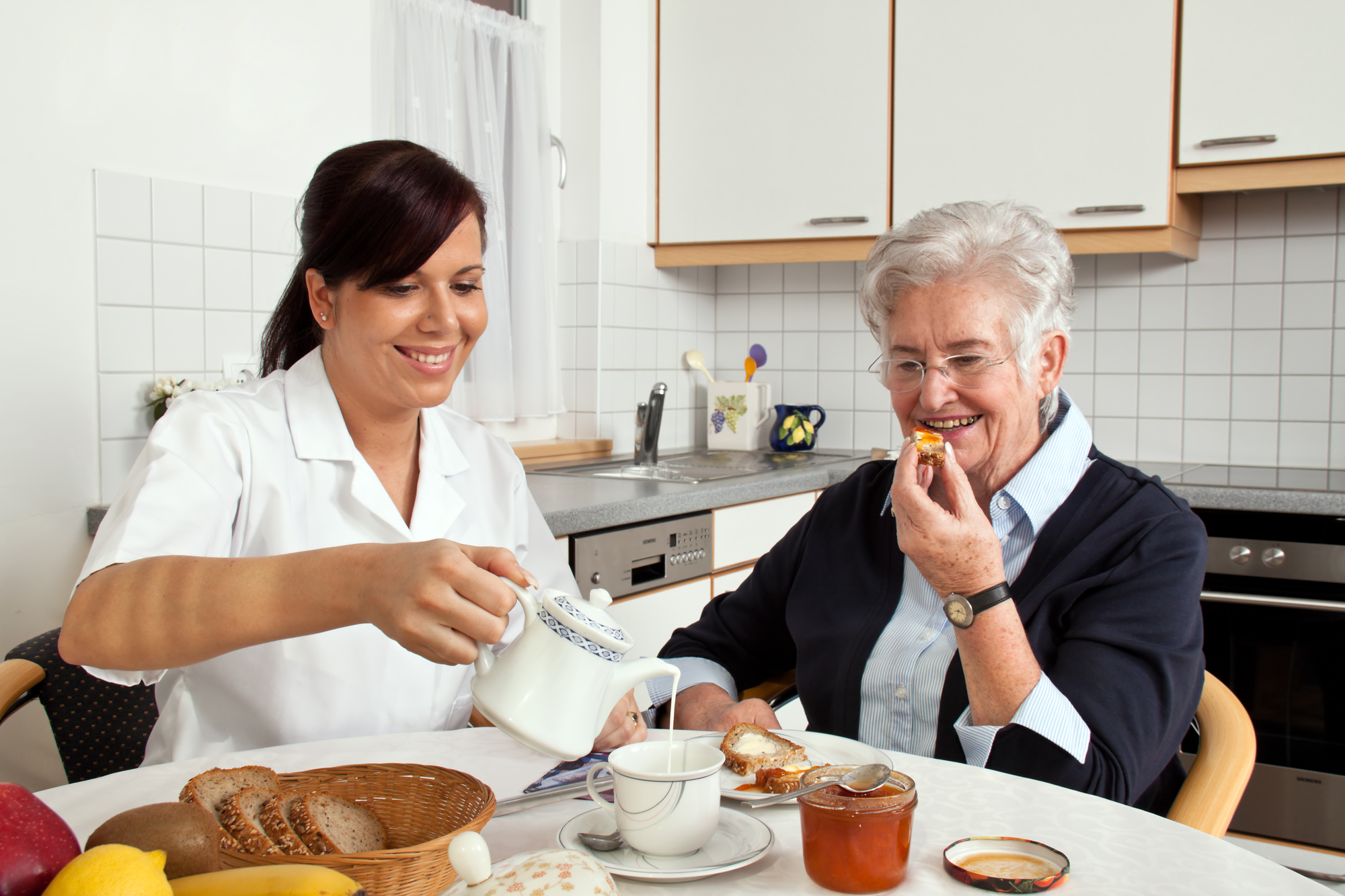 Here, we have a few queries you might have about such in home care services. Take a look.
What kinds of services come under the home care services?
There are several things with which the old people might need help such as personal hygiene, cooking meals, medications and medical procedure, or simply companionship. That is why you should make it clear with your company that if they can help with all such requirements.
You might need the assistance and services of the professional caregivers at any time. That is why it is important to know if the company you are choosing offers a 24×7 service.
After asking these questions, if you feel we are worth choosing, then get in touch with us now.