Are you worried about the health of your loved ones? Are they suffering from any kind of severe illness? Often, if there is a long term treatment going on, it is quite difficult for people to recover easily, especially if they are in an hostile environment like the hospital. Moreover, continuing the treatment in the hospital will also charge you more. Why don't you think of a home health service? Nowadays, there are many caregivers and health care professionals who are willing to offer health care services for such ailing patients at home. We, at Bayshore Homecare, can be the right choice for you. We are an established and reliable company with more than 30 years in this field. We can provide you with senior home care, home companion services, as well as personal care assistance. We are known for our high-quality and advanced medical treatment along with our responsible, efficient, and dedicated caregivers. So, if you belong to areas such as, Pasco, Hillsborough, or St. Petersburg, then you can opt for us.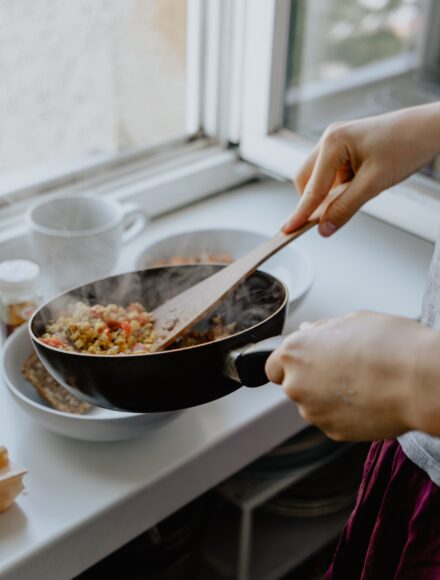 Here, we have put together a few factors to keep in mind while hiring a home health service. Take a look. 
One of the first and foremost things that you should worry about is the experience of the company. You just cannot hand over the responsibility of your loved one's health in the hands of someone who does not have any experience in this matter. That is why you should go through their background and see if they have offered such services in the past and how efficient they were in such matters. 
The reputation plays a key role in ensuring that you can trust a particular company for their health care services. That is why you have to go through the client reviews and feedback to understand the kind of standing they have in the market. This will help you make a more reliable choice and you will also get an idea of the sort of service you can expect from them. 
So, if you are interested in choosing us, contact us today.