A patient's options for receiving home health care services are virtually endless. Home health care refers to a variety of medical services that can be provided in the comfort of your own home to treat a sickness or accident. At Bayshore HomeCare, our Care Services are available to clients who require hands-on assistance to conduct their daily tasks successfully and safely. Our home health aides are pleased to help with housekeeping, transportation, errands, and meal preparation in addition to personal care.
The following are examples of at-home care services: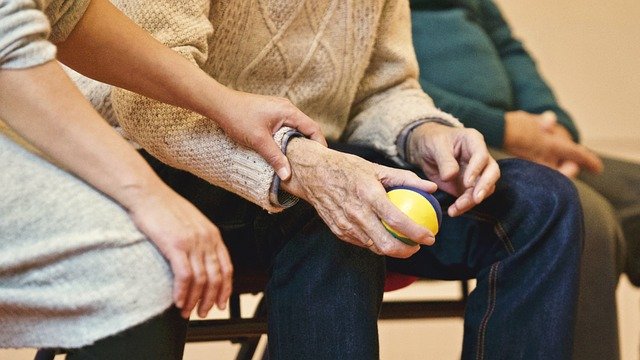 Personal cleanliness is really important
It is critical that elders, particularly those who are homebound, receive basic hygiene care. Your elderly loved ones' personal hygiene needs, including showering, grooming, and dressing, can be met with the help of a home health aide.
Simple domestic tasks
Elders need to live in a clean, safe, and healthy environment. In the case of in-home care, aides can help your elderly loved one with a variety of household tasks.
Meal preparation and nutrition
Seniors aged 65 and over, persons who have recently been discharged from the hospital, and people with chronic health concerns are all at risk of malnutrition. Those who are bedridden and/or injured are also at a higher risk of losing muscle and body mass. Nutritional counseling, grocery shopping support, and meal preparation aid are frequently included in-home health care services, ensuring that your senior loved ones are getting the necessary foods they require to keep well.
Transportation
Home health care providers frequently provide transportation for seniors who do not have access to transportation, whether it's to doctor's appointments, social trips, or the grocery store.
If you live around Clearwater, Pasco Country, St. Petersburg, Hillsborough Country, Tampa, and Pinellas Country areas, give us a call now at (800) 335-2150.