Do you live with old parents or grandparents? Living with old and ailing loved ones can be difficult. You must realize that they are your responsibility but at the same time, you cannot sacrifice your personal life. You might have personal commitments, a social life, and a busy career to chase. You have to make sure that if you cannot be with your senior family members, you should arrange for someone who can take care of you. You should hire a professional who can help you with home health care so that your loved ones can be taken care of in a proper manner at home itself. We, at Bayshore Home Care, can be the right choice for you. We are an established and reliable company with over 30 years of experience in this matter. We have experienced, efficient, and highly trained staff to help your family members with personal care, daily work, and health care services at home. So, if you are located in areas such as Florida, Clearwater, Pinellas County, Pasco County, Tampa, or Hillsborough County, then you can opt for us.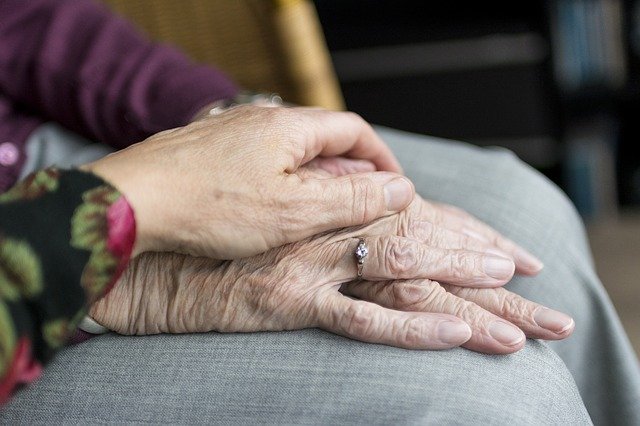 Here, we have put together a few vital tips to keep in mind while choosing your home health care service. Take a look. 
Check Experience

 
First of all, you should make sure that the company you are hiring has a substantial number of years in this field. This will make sure you can rely on their staff and they will not be make any mistakes in their job. 
2. Compare Prices 
You must not negotiate much when it comes to these essential services but you have to keep the budget in mind to some extent. You should try and get quotes from different companies to check if it is affordable or not and also be able to compare it with others to ensure you are getting a cheaper option.  
And if you are thinking of choosing us, then contact us today.