Do you have chronic patients at home? Do you know someone who is suffering from a long-term disease? Sometimes, carrying out the treatment in the unfamiliar atmosphere of the hospital might not work. You should try to provide the treatment at home, amidst family in the familiar environment. That is why you need to hire a home healthcare service. We, at Bayshore Home Care, can be the right choice for you. We are an established and reliable company which has been in this business for more than 30 years now. We can provide you with all kinds of personal care and companionship services, and elder care services to even support services and medication management. We are known for our sense of professionalism, efficiency, and our highly dedicated and compassionate caregivers. So, if you belong to areas such as Florida, Clearwater, Pasco County, Pinellas County, Hillsborough County, or Tampa, then you can opt for us.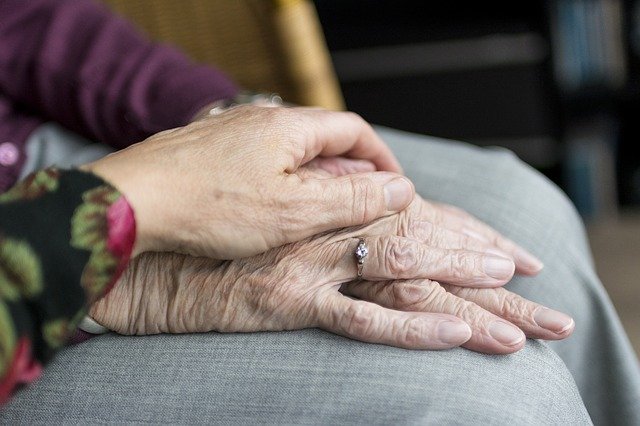 Here, we have put together a few questions to ask your home health care service before hiring. Take a look.
When you are hiring a home health care service, they must be having a particular timing within which they will operate. You have to make sure that these timings match yours and are convenient for the patient at home. That is why you should ask about their timings before making a choice.
Can you provide free quotes?
The next thing that you should ask the company is how much they will charge for the services. This will help you understand the company you are choosing is affordable or not. If needed, you should compare these quotes with others and then choose the one that seems suitable for you.
So, after getting these answers, if you are thinking of choosing us, contact us today.