Do you struggle to take care of your parents or grandparents at home? Do you know someone in your family who has trouble taking care of their old parents? We all know that old age is a very sensitive period of life demanding baby care with love and resort. As a last resort, many people tend to send them to old home facilities, no matter how hurtful it is. This is a very difficult decision for many of us because this ultimately means we have given up on them. Alternatively, home health care comes to your doorstep offering high service satisfaction. The best home care services will help treat your loved ones just like you would treat them.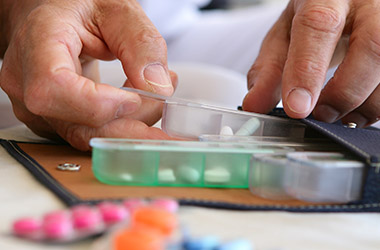 At Bayshore Homecare, we specialize in taking care of sick and elderly patients. Our many services include meal planning and preparation, shopping and errands, laundry and light housekeeping, respite care: a break for the primary caregiver and transportation to appointments. We provide our services to Clearwater, Florida, Pasco County, Pinellas County, St Petersburg, Tampa, and surrounding areas. If you need help, we are just a click or a call away.
Here are some more reasons why home health care is important:
A break for you
Caring for a family member can be frustrating, time-consuming and stressful. There was no relief from these burdens in the past, apart from having the ill or elderly family member admitted to the hospital. Nowadays, with at-home respite care, they can remain at home with a certified caregiver. Today there are a variety of options that can help you afford the cost of respite care provides.
Provides companionship
Research shows that aging adults stay healthier with social interaction. Home health aides can become trusted friends for walks, reading, cards, games, movies, meals, and other social activities. Accompaniment on errands such as grocery shopping, medical appointments, and other activities are also added benefits.
So, if you are interested in our services, contact us today.