If you or your family members have recently been diagnosed with a major life-changing disease or are recuperating from an accident, then home health care is perfect for you. While treatment at a hospital is necessary, home health care comes with a number of other benefits, especially for aging patients. When going through old age, even simple tasks could appear to be major hurdles, and more so when he or she is going through physical pain or suffering from conditions like Alzheimer's. At this stage, recovering at home can offer t be a major boost for patients. So, if you want to hire home health care services in areas like Clearwater, Hillsborough County, Florida, Pasco County, Pinellas County, Tampa or the surrounding locations, then come to us at Bayshore Home Health Care. For over three decades, we have been providing our clients with the top-level nurses and caregivers who have been excelling in the field for years. Not only have they cleared different levels of background checks but have also been trained in different disease care practices like dementia and Alzheimer's. So, if you need a caregiver for your loved ones, then we can be the right choice for you.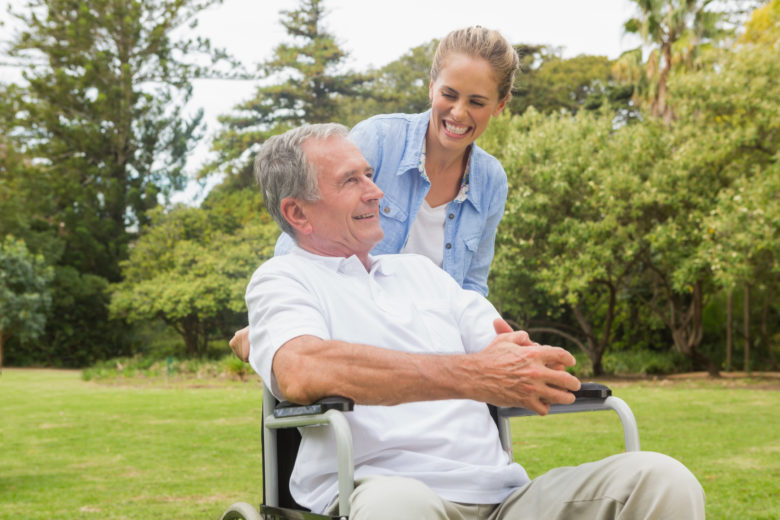 Here are two qualities that you must look for in a home health care nurse. Take a look.
When it comes to caregivers, compassion and sympathy are the most important qualities. If they fail to treat their patients with love and care, then the whole purpose of hiring them gets defeated. You must remember that these caregivers are the primary source of aid and assistance, and hence they should always act with sympathy and genuine concern.
Whatever the situation might be, a caregiver should always be professional. This means that he/she should know how to put the priorities of the patients first. A nurse should know how to deal with emergency situations and provide the utmost level of assurance to their patients. They should be level-headed and be able to tackle challenging situations with good judgment.
If you think we can fulfill all your home healthcare needs, then give us a call today!