We are all concerned with the well-being of our near and dear ones and we keep trying to make sure that they feel absolutely comfortable even when they are sick. It is not possible for anyone to enjoy their life while their loved one is hospitalized. The very thought of not being able to see your ill family member all the time and to leave them in the care of somebody else in an unfamiliar environment is emotionally exhausting. This is exactly why home health care services were invented. These make our lives at our own homes comfortable and pleasant during sickness. Home health care services are concerned with the provision of clinical and medical care at home by registered, skilled medical professionals as well as non-medical personnel. It is an excellent plan for chronically ill and terminally ill patients, for patients who are recovering from a surgery or any disease. We, at Bayshore Home Health Care, will provide you with a customized home health care plan along with educated and experienced care-givers. Residents of Clearwater, Florida, Hillsborough County, Pasco County, Pinellas County, Tampa areas can easily rely on our services.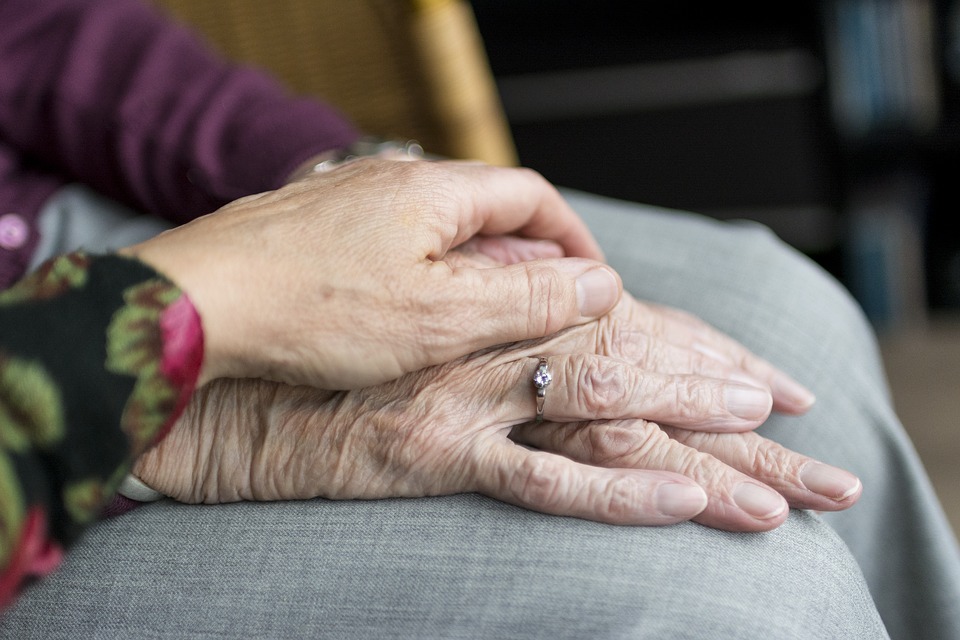 Here are some of the crucial aspects covered by home health care. Take a look. 
A secure and comforting environment:

 
Home health care services provide a patient with caregivers in their own home which is a relief for the family members of the patient. There is no chance of ill-treatment and the patient will find solace in their familiar surroundings. It also provides assistance in domestic chores like cooking, cleaning and also for activities of daily life. 
Insurance of quality medical facilities: 

It includes skilled nursing, therapies, monitoring of the patient's health like regularly checking their blood pressure, temperature, etc. It also includes accompanying the patient to their doctor's appointment and keeping the 

family members

 updated about the patient's health progress. The ca

re

giver will also give a look

 after

 to the patient's diet and medicines. 

 
So, contact us without further delay at 800-335-2150 today.