Looking after your house, especially your senior citizens can be a little difficult for you.  Owing to the busy lives will eat these days, it has become nearly impossible to take care of our elder family members. Along with medical care, what these senior citizens require is our company and personal care. But now even if you cannot be physically present with your elders at all times, you can still take care of their needs by hiring a home health aide. We, at Bayshore Home Care, can be the right choice for you. We are an established and reliable company which has been in this field for more than three decades now. We can provide you with a wide range of services, right from elder care, personal care assistance, household services, and companionship to even medication and support management services. We are known for our sense of professionalism, dedication, and efficiency. So, if you are located in areas like Pasco County, Clearwater, Pinellas County, Hillsborough County, Tampa, or St. Petersburg, then you can rely on us.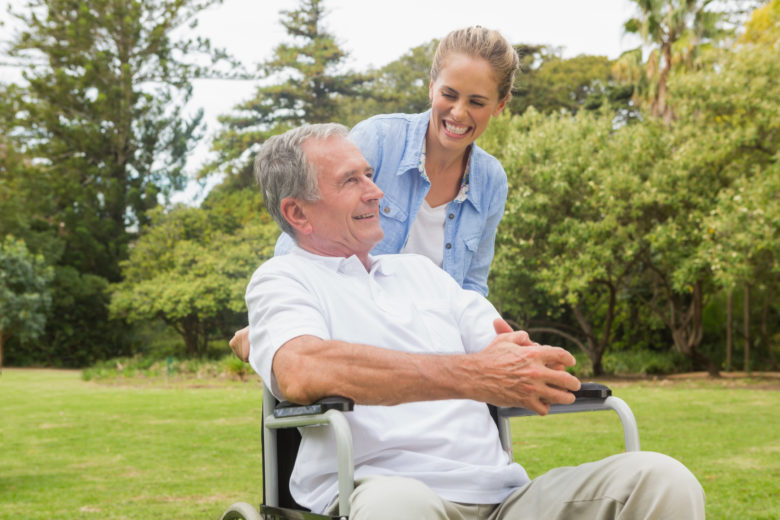 Here, we have put together a few essentials to keep in mind while hiring a home health aide for your older family members. Take a look.
Background Check
You must understand that the safety of your family members is of utmost importance. That is why you have to make sure that when you hire a health care aide for them, you undertake a background check to understand if they are reliable or not. Along with their personal information, you should check the sort of services they have provided in the past before entrusting the responsibility of your family member to them.
Compare Rates
Another thing that you have to keep in mind is your budget. You must not exceed your budget while making this kind of hire. You should ensure that the home health aide you are hiring charges you reasonably. In order to get a cheaper rate, you should always compare the rates with other care providers and then make a decision.
So, if you are thinking of choosing us, contact us now.