Are you worried about the well-being of your old parents or grandparents when you are at work? Are your loved ones suffering from a major health disorder or some sort of an accident? What you need to do is take care of them all the time but that is hardly possible given your busy lifestyle. You should hire a home health aide to look after them. We, at Bayshore Home Care, can help. We are an experienced company with more than 40 years in this field. We have several qualified and well-trained caregivers who can provide company to your senior citizens and also look after their health-related needs. Our reliable caregivers can handle all kinds of situations and yet be a friend to your family members in your absence. With our quality care and responsible home health aides, we have become a preferred company for such home care services. So, if you are from areas like Clearwater, Pasco County, Pinellas County, Tampa, Largo FL, or Hillsborough County, then you must choose us.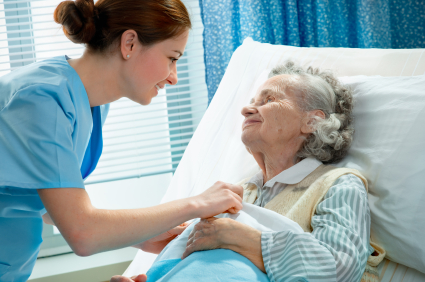 Here, we have put together a few vital qualities that you should find in your home health aides. Take a look.
Compassionate
Kindness and compassion are the two most important qualities that should be present in a caregiver. You should ensure they are kind and loving to your family members. They should try to understand and be compassionate towards your loved ones.
Efficient & Smart
A home caregiver should be efficient in managing their time for the different tasks so that your loved ones face no difficulty. You should make sure that they are smart enough to think on their toes if there is a sudden emergency. Only, then you can rely on him or her with your family members.
So, if want to hire our home health aides, then you must contact us today.