Are you thinking of living with your senior family members? Sometimes, there is nobody to look after them and it becomes difficult. However, you might have a busy career and a social life to maintain. That is why taking care of your elderly family members can be challenging for you. What you can do is hire a home health agency where there will be professionals to take care of your older family members. We, at Bayshore Home Care, can be the right choice for you. We are one of the most established and reliable companies which have been in this business for more than three decades now. Starting from senior home care and companionship to even personal care assistance, we can provide you with various kinds of help. We are known for our sense of professionalism, dedication, compassion, and friendliness towards the elderly. So, if you belong to areas such as St. Petersburg, Pasco County, Clearwater, Pinellas County, Hillsborough County, or Largo, FL, then you can opt for us.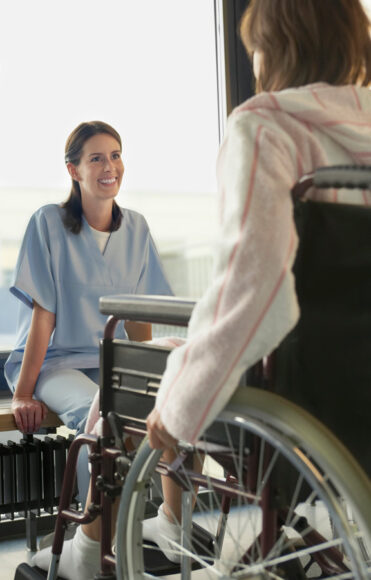 Here, we have put together a few things to keep in mind while hiring a home health agency. Take a look.
You must understand that you're handing over the responsibility of your elderly family members to this company. That is why you must understand if you can trust this company with this responsibility or not. In order to know this, you have to inquire about the kind of reputation they have in the market.  Check the client reviews and ratings of the company before making the decision.
The next thing that you have to keep in mind will be the amount charged by the company. You cannot exceed your budget even if it is for something as important as this. You should take notes in advance and compare these with others to choose the one that seemed suitable for your budget.
So, if you are thinking of hiring us for your seniors' home care, contact us today.