When it comes to caring for the elderly, there are several key factors to consider. There is an increase in the number of elderly persons with complicated needs, in addition to the likelihood of nursing home and long-term care. Even if they are unwell or injured, home health agency allows older folks to remain free for as long as feasible. It includes a wide range of services and can often postpone the need for long-term nursing care. Licensed practical nurses, therapists, and home health aides are frequently employed as home health care providers.
The services that home health agency provides are as follows: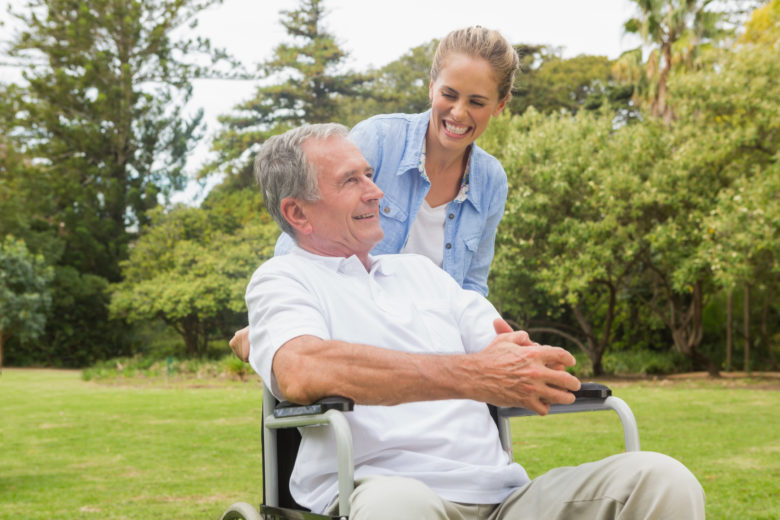 • Occupational and physical therapy, speech therapy, and skilled nursing are all examples of home health care. It can also involve help with cooking, cleaning, and other housekeeping, as well as prescription monitoring.
• Home health care provides medical services like giving their medicine on time and checking their BP, sugar, cholesterol from time to time.
• Chores and housecleaning are included in-home care services, whereas home health care focuses on assisting someone in recovering from an illness or accident.
• Provides company who are lonely and would like the company of a caregiver.
• Seniors who are unable to drive and require transportation to appointments, the grocery store, friends' homes, and other locations.
Bayshore Home Care is at your doorstep to help you meet all your needs. Our staff makes every effort to alleviate your concerns by gradually establishing themselves as a trustworthy friend. We understand how difficult it can be to strike a balance between your worry for your parent's safety and their freedom. We believe that the ideal place to be is at home and that when a friendly helping hand is provided, home becomes a haven rather than a burden. St. Petersburg, Pasco Country, Clearwater, Pinellas Country, Hillsborough and Country, Largo, FL  can get our service. For more details contact (800)-335-2150 now.