Do you have elderly family members at home living with you? Sometimes, old family members do not have any sort of physical disability or illness, but they require companionship. After a certain age, it is quite natural that they will become lonely because they do not have work to do officially and even after doing the household work, they have plenty of time left. This can lead to several kinds of mental problems if not taken care of. That is why it is better if you can hire a home companion service to help them. We, at Bayshore Homecare, can be the right choice for you. We are an established and reliable company which has been in this field for more than 30 years now.  We can provide you with senior home care, personal assistance, and home companionship services. We are known for our highly professional, responsible, and efficient caregivers along with our utmost dedication and patience for all our clients. So, if you are located in areas like Holiday, FL, Tampa, Largo, FL, Hillsborough County, Pasco, or St. Petersburg, then you can opt for us.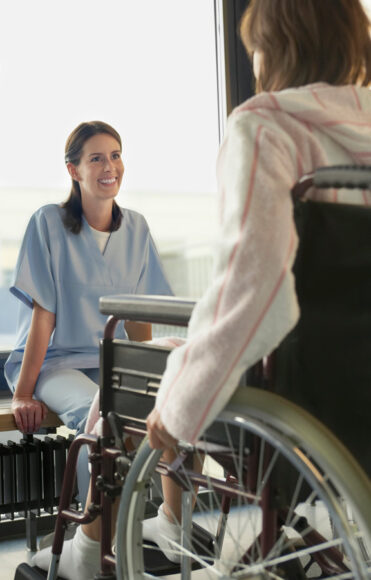 Here, we have put together a few questions to ask your home companion service before hiring. Take a look. 
What are your working hours?

 
You have to hire someone who is available when your elderly family members need them. That is why you need to ask them beforehand about their working hours so that you can understand if this sort of a service will be helpful for your elderly family members or not. Moreover, you will also have to decide if the number of hours will satisfy the needs of your old family members. 
How much do you charge for such services?

 
These kinds of services are essential for the well being of your loved ones. But you also have to keep an eye on your budget. That is why it is important to ask the company in advance about their charges so that you can match it with your budget. You can also compare the rates with others and then make a choice if you ask about their charges in advance. 
So, after getting these answers, if you are thinking of choosing us, contact us today.