Hiring a caregiver for your aged parents or grandparents can be quite a task. You have to find someone who will get along with them and be passionate enough to take care of all their difficult nature. For over 3 decades now, Bayshore Home Care has been providing home companion services for the people of Tampa Bay. We understand that when it comes to elderly people, meeting their emotional and physical needs can be quite difficult but our caregivers are professionally skilled to see that all their medical and other requirements are met. With the help of many health care professionals, we have come up with various plans that would suit different seniors as per their situation. It is this dedication of ours that makes us a trusted choice of the people of Tampa, Pasco County, Clearwater, St. Petersburg, Largo, FL, and Pinellas County.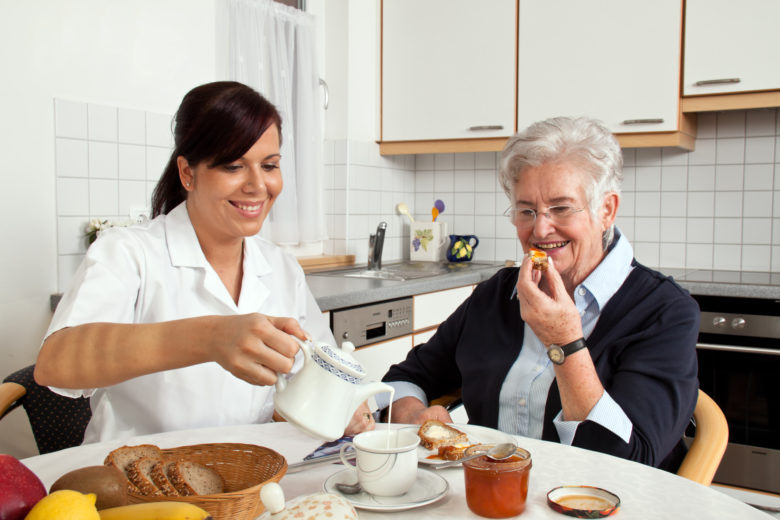 Below we have mentioned 3 essential tips for hiring a home companion for your elderly. Take a look.
Ask about background checks
Whenever you are hiring from an agency, be sure to enquire whether the background checks are done scrupulously. Since you are looking for a caregiver for your family member you have the right to know everything about the person that would be spending the maximum time with him.
As it is obvious you would interview the person before finalizing him, you should also conduct your own background research. Contacting his previous clients to get a reference will give clarity on his working style as well as capabilities.
Sign an employment contract
Making the person selected, sign a contract which includes a detailed job description, hours allotted, and the payment is very necessary. It might not be very complicated but will help you if any legal or otherwise problem crop up in the future.
So, if you are looking for a home companion to look after your aged member, you can give us a call on (800) 335-2150.