Do you have a busy social life and a career to chase with an ailing family member at home? It can be really troublesome and inconvenient to take care of your loved one while managing so many things. Sometimes, some diseases are better healed at home rather than a big hospital. The familiar surroundings of a house can work wonders on patients and that is why you must opt for home care services for such chronically ill patients. We, at Bayshore Home Care, can be the right solution for you. We are an established and reliable company which has been in this field for more than three decades now. We can provide you with a wide range of services, right from home health care, personal care assistance to even medication management and support services. We are known for our professional and well trained caregivers along with our customer oriented approach. So, if you are located in areas like Pasco County, Pinellas County, Tampa, Hillsborough County, Clearwater, Or St. Petersburg, then you can rely on us.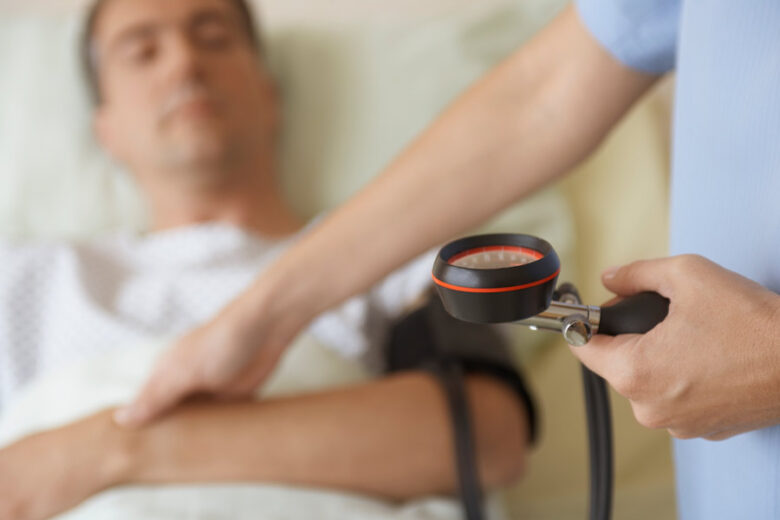 Here, we have put together a few things to check about your home care services. Take a look. 
You might want to know when the caregivers will be able to come to your house and provide you with the home care service. You might also want to know if they will be continuously present at home or will be doing their duties in shifts. In order to make a choice, you have to check the timings that these services will work at. 
Needless to say, you have to chalk out a budget for such services. And if you do not want to exceed your set budget, then you will have to check the rates charged by the company in advance. If required, you can also compare these rates with others to make a wise choice. 
So, if you are thinking of choosing us, contact us today.