Are you living with an elderly member of your family? Senior citizens have a number of health issues due to old age or otherwise. But leaving them in the hospital for treatment might not always work. They feel lonely and do not like to depend on others. The only way you can look after your health and provide them with basic companionship is by opting for home care services. We, at Bayshore Home Care, can be the right choice for you. We are an established and experienced company that has been in this field for more than thirty years now. We can provide you with home care and companionship, personal grooming, and daily household services, as well as medication management and support. We have a team of skilled and efficient experts who can tackle all the requirements of your senior family members. So, if you belong to areas such as Pasco County, Pinellas County, Clearwater, Tampa, Hillsborough County, or St. Petersburg, then you can opt for us.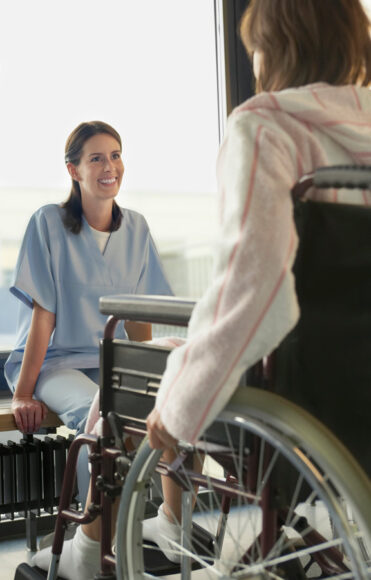 Here, we have put together a few tips that will help you pick the right home care service. Take a look.
Experience shows credibility. When it comes to your senior family members, you cannot neglect their safety and well-being. That is why you should ensure the company you are hiring for their home care has immense experience in this regard so as to take care of your loved ones perfectly. The more experienced, the better the service you can expect.
Another thing that you should do would be to take advance quotes for the charges for the home care service. You can understand if the company is affordable depending on this rate. But you must also compare these rates with the others to ensure you are choosing the cheapest solution. This will save a lot of money.
So, if you are thinking of choosing us, then contact us now.