Do you have family members who are very old and are suffering from any kind of ailment? But due to your busy schedule, both socially as well as professionally, you might not always be able to take care of them.  And keeping them at the hospital will also not be quite conducive because they might not heal faster in an unfamiliar environment. You need to hire professional home care services who can look after them. We, at Bayshore Home Care, can be the right choice for you. We are one of the most established and reliable companies which have been in this business for more than 30 years now. We bring you a wide variety of services, starting from personal care to even home health care services along with support services and medication management. We are known for our highly professional, reliable, and experienced caregivers along with our dedication and commitment towards all the patients. So, if you are located in areas like Pasco County, Clearwater, Pinellas County, Tampa, Holiday, FL, or Largo, FL, then you can opt for us.
Here, we have put together a few things to know before hiring home care Services. Take a look.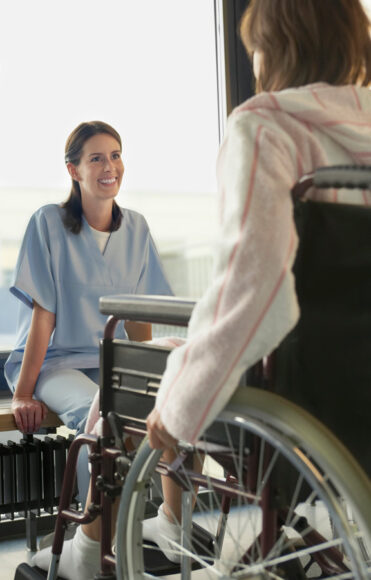 Home care services might sound simple but they involve a lot of responsibility. Handling people after a certain age can be quite challenging. This requires substantial experience in this field which will help them to take the right decision at the right time. That is why you must know how much experience the company has before hiring.
You must be having a budget while hiring these kinds of home care services. You need to make sure that the charges of the company are suitable for your budget. You should take quotes in advance from different companies and then compare them before making a choice.
So, if you are interested in hiring us, contact us today.