Earning for a livelihood is essential. Most of us have to go outside our homes because we have to work every day. But in our endeavors for chasing our careers, we have to often neglect our near and dear ones at home, especially the senior citizens. Your old family members miss you, need you, and feel ignored and depressed. But if it is not possible for you to always give company to your aged family members, you can always hire a home care service. We, at Bayshore Home Care, can help. We are an experienced and reliable company that offers highly professional yet compassionate home care services. We have over 30 years of experience and have been voted as Tampa Bay Times Top Workplace for 9 times consecutively. We are a licensed, insured, and dedicated company that is known for expert caregivers whom you can rely on for your old loved ones. With our friendly yet responsible services for years and affordable charges, we have earned a solid reputation among many. So, if you are from areas like Tampa, Clearwater, Pinellas County, Pasco County, Hillsborough County, or Largo FL, then you can choose us.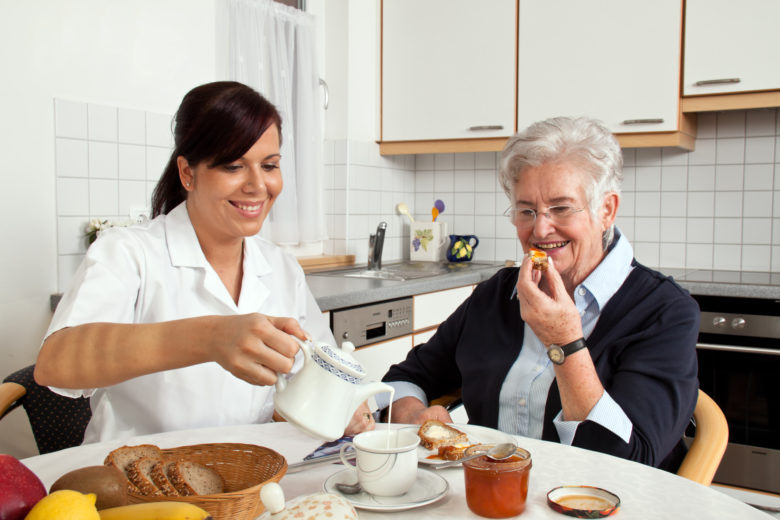 Here, we have put together a few vital things to check about the right home care service. Take a look.
The first thing you need to check about a home care service is its standing in the market. You have to ensure that the prior clients' feedback, reviews, and even the online ratings are all good so that you can put your trust in this company for your home care needs.
Budget plays a key role too when you are hiring home care services. You have to check if the amount charged by the companies can be affordable for you. You should even ask for free quotes in advance.
So, if you are thinking about choosing us for your home care requirements, then contact us today.