Do you have senior citizens at home? Sometimes, senior citizens may not suffer from any kind of health disorder but they will still need assistance in their daily lives. Simple daily household tasks can become difficult for them with age. And you can't stay at home to take care of them always. That is why you can hire professional home care assistance. We, at Bayshore Home Care, can be the right choice for you. We are one of the most established and reliable companies which have been in this business for over 30 years now. We can help you with all kinds of elder care services, home care services, and personal services along with homemaking and companionship and medication and support management. We are known for our sense of efficiency, professionalism, and utmost dedication toward all our patients. So, if you are located in areas like Tampa, Clearwater, Pinellas County, Holiday, FL, Hillsborough County, or Pasco County, then you can opt for us.
Here, we have put together a few questions to ask the Home care services before choosing. Take a look.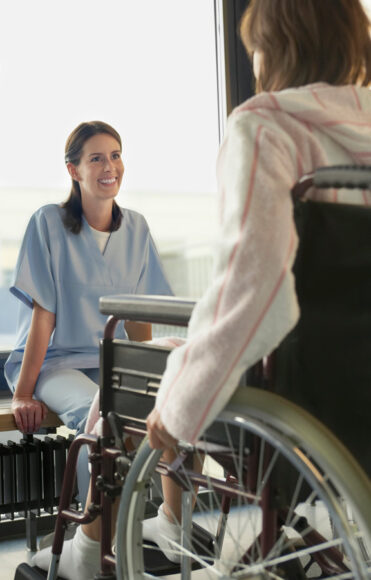 What are your timings of operation?
Some companies provide such home care services for a limited duration. You need to make sure the timings match yours so that there is always someone for your senior citizen family members when you are not available. That is why you must ask about the timings of the service before making a choice.
Do you offer free quotes?
The next thing that you need to ask them is about estimated rates for their services. If you can get an estimated rate from them, it becomes easier for you to understand if the particular company is within your budget or not. You may also compare these quotes with others and then choose the one that seems most reasonable for you.
So, after getting these answers, if you are thinking of choosing us, contact us today.