Do you have all some old members in your house? Sometimes, senior citizens do not suffer from any severe disease or disorder but they still need to be taken care of. However, you might have a busy schedule in your career and also a busy social life. This can make it difficult to take care of your loved ones every time at home. So, it is better if you can get some home care assistance for your senior citizens. We, at Bayshore Home Care, can be the right choice for you. We are one of the most reliable and experienced companies which have been in this field for more than 30 years now. We can provide you with a wide range of services, right from senior home care and personal care assistance to even support services and medication management. We are known for our dedicated, patient, and efficient professionals along with our affordable charges. So, if you are based in areas like Tampa, Clearwater, St. Petersburg, Pinellas County, Pasco County, or Hillsborough County, then you can rely on us.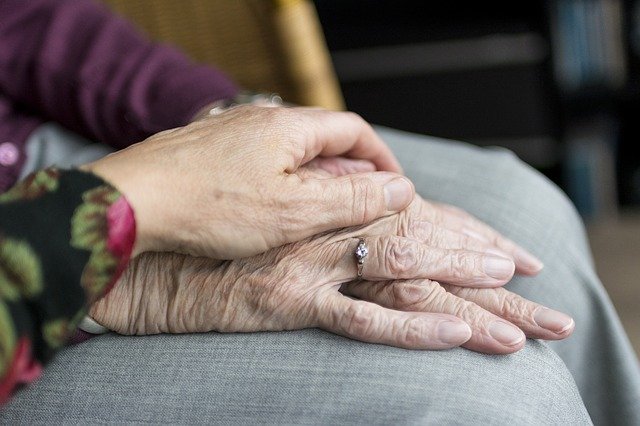 Here, we have put together a few ways in which home care assistance services can help you. Take a look.
As already mentioned, you might be very busy in your career. You might not have the time to look after your elder family members. And during the weekends, you might be quite tired. If you have professional assistance, then your time and energy can be saved.
When you are elder family members are alone at home, you might be busy but you will always have a burden at the back of your mind where you are worried about their well-being. You can be at peace when you know that they are handled by professionals at home. This will allow you to work more efficiently.
So, if you are interested in getting this kind of assistance, contact us today.