If there is one aspect of medical treatment that is vital for every culture and society then it is both basic and advanced elder care that is provided by health agencies. We, at Bayshore Home Care, bring to you our excellent services in this regard. We consider making the lives of our patients and their family members important and aim to help them in their times of need. If you have an aged person in your house and he or she needs round the clock care then all you have to do is let us know. We have a team of doctors, nurses, and medical administrators who are always ready to help. We serve people living in and around Tampa, St. Petersburg, Clearwater, Hillsborough County, Pasco County, and Pinellas County.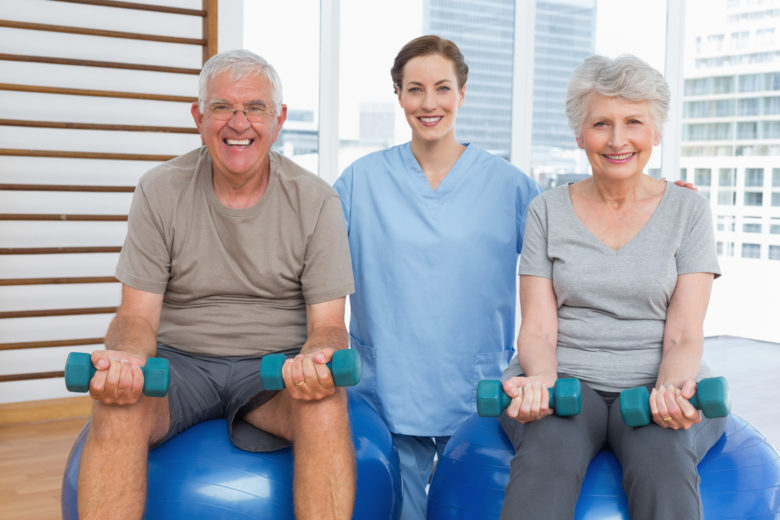 Here, we have put together 3 important mistakes that you should avoid making when choosing a service that looks after the older people in society. Take a look. 
Not Checking if Specialization is Available

 
It is quite likely that the service you want is one that looks after the aged persons who have respiratory problems but the agency you have selected specializes in neurological problems. This simple mistake should be avoided in order to make sure that the patient is getting the service that he or she needs. 
Not Checking if Emergency Services are Available

 
When it comes to the health conditions of the aged members of our family, sickness catches on fast and often gives rise to extremely tricky situations. Not checking if the health agency provides emergency could easily be a fatal mistake. 
Not Checking if Fees are Compatible

 
Different agencies charge dissimilar amounts for essentially the equivalent services provided. Thus, not comparing the fee structure of the various agencies can become an expensive mistake in the long run. 
So, if you are thinking of hiring a service to look after the aged people in your house without making mistakes then you should get in touch with us immediately.