Are you living with your grandmothers or even your aged mother? Living with elders surely gives you an advantage that you can get their care and blessings all the time but at the same time, it poses a huge responsibility on your shoulders to take care of them too. After a certain age, they become weak and require your support not just for health disorders but also for daily household tasks and personal care. Moreover, they might have become lonely, and might be depressed without you. You need to hire professionals for elder care services. We, at Bayshore Home Care, can be the right solution for you. We are an established and reliable company which has been in this field for 30 years now. We can bring you various senior care services, right from elder care, home health aide, and medication to personal care and homemaking or companionship. We are known for our quality services and customer oriented approach. So, if you belong to areas such as Holiday, FL, Pinellas County, Tampa, Clearwater, Hillsborough County, or Pasco County, then you can rely on us.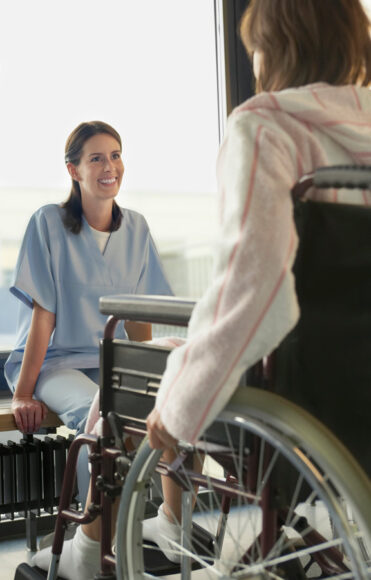 Here, we have put together a few crucial things to ask your elder care service. Take a look. 
How much experience do you have?

 
When it comes to the elder members of your family, any kind of negligence will not work. You must check the experience of the company and see if they have enough knowledge and training in this regard and whether they have handled such issues in the past. The more experience they have, the more reliable they will be. 
2. How much will you be charging for such services? 
Next, you should ask the company about the sort of charges they impose so that you can match it with your budget and see if it is an affordable choice or not. You must take quotes in advance and then compare it with others to choose wisely. 
So, if you are thinking of choosing us, then you must contact us now.