Do you have a senior citizen at home? Do you have no one to look after them? Sometimes, even if they are not well, there are bouts of depression or loneliness that can affect them. You need to make sure they have some help to assist them with their daily chores or keep them company when you are not at home. After all, you cannot sacrifice your work or personal life to always be around them. We, at Bayshore Home Care, can be the right choice for you. We are an experienced and reputed company that excels in personal home elder care. We have more than 30 years of experience in providing home care to senior citizens. We have skilled and smart caregivers who are not just efficient at their work but are also quite compassionate. We also charge you quite reasonably as we understand that everyone has a different budget and want to look after their loved ones. So, if you are from areas like Clearwater, Hillsborough County, Pasco County, Pinellas County, St Petersburg, or Tampa, then you can resort to us.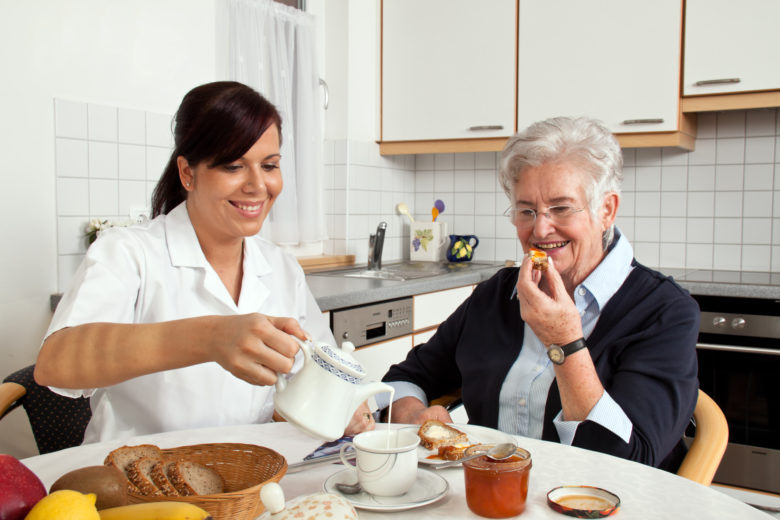 Here, we have enlisted a few essential tips that you should keep in mind while hiring an elder care service. Take a look. 
Look for Well-trained Professionals

 
You should choose the elder care service wisely by focusing on the caregivers. Make sure that the caregivers of the company know what they are doing. They should have the training and the knowledge to take care of your loved ones.  
Check the Reputation

 
When it comes to the well-being and safety of your family members, you should not make a random choice. You must check the reputation of the place and see if it is known for offering a good service or not. Read the testimonials or reviews before hiring anyone. 
So, after knowing about these tips, if you are interested in hiring us, then contact us today.