For any human being, staying healthy is something that should not be compromised with. While this is definitely true for young people, it is more so for the aged. We, at Bayshore Home Care, aim to provide services that oversee the health conditions of such individuals. Our services include elder care, companionship for the aged, and personal nursing, among others. It often happens that the old people in the family feel neglected and unattended to. We seek to remedy that by providing the service that is needed. We also make sure that our employees go beyond their regular range of duties to help out such members of our society. Effective and efficient looking after allows for proper mental and physical well-being. This keeps the individual healthy. Our employees are highly trained and can be relied upon completely. We serve customers in and around the areas of Pinellas County, Tampa, St Petersburg, Clearwater, Hillsborough County, and Largo FL.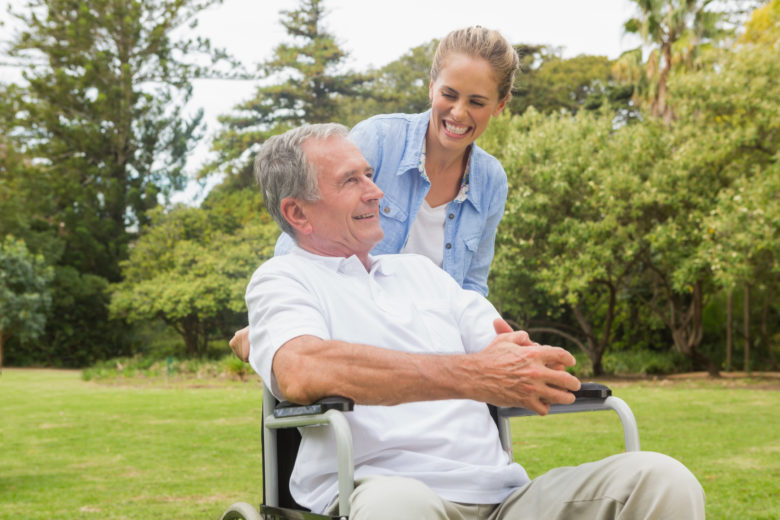 Here, we have put together 3 vital aspects that should be considered when taking care of the aged members of your family. Take a look. 
Awareness of Physical Conditions 

 
Different people have different requirements when it comes to attention to physical needs. The person who is given the charge of looking after an aged person should be well aware of the physical and psychological conditions present. 
Attention to Small Changes

 
Changes that take place around older people are often very subtle and minute. Thus, looking after them requires a keen sense of detail and attention to small changes on the part of the person in charge.  
All said and done, it all comes down to having patience when looking after older people. Their actions and reactions are slower due to advanced age. Thus, the individual tasked with the job has to be patient, calm, and polite. 
So, if you need to take care of the members of your family, be sure to get in touch with us without any delay.