We all have senior citizens at home. But due to our busy schedule at work or our extremely complicated social lives, it is a little difficult to look after your elders all the time. But it is your duty to look after them, isn't it? That is why you have to think of some arrangement to take care of their needs when you are not available. That is why you should look for a professional elder care service. We, at Bayshore Home Care, can be the right choice for you. We are an established and reliable company which has been in this field for more than 30 years. We can provide you with all kinds of elder care services, right from medication management and support health care, skilled nursing, to even personal grooming and daily care, and companionship services. We are known for our highly-skilled, efficient, and responsible caregivers along with our utmost dedication towards all our clients. So, if you are based in areas like Pinellas County, Holiday, FL, Tampa, Hillsborough County, Pasco County, or Clearwater, then you can opt for us.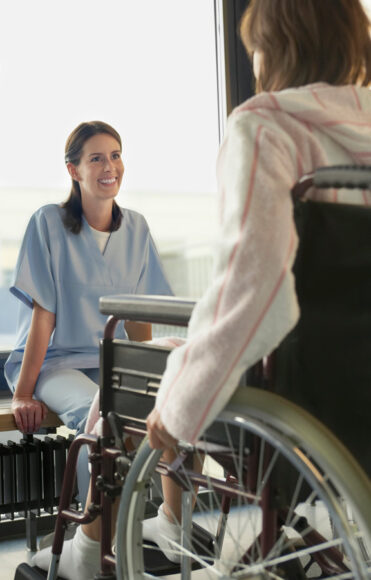 Here, we have put together a few benefits of hiring professional elder care services. Take a look.
Although you might love your elders a lot and would want to do a lot of things for them, you lack the expertise to handle such patience. The professionals are formally trained and experienced in this matter which helps them to provide your elders with more expert care than they deserve and need at this age.
Even though you might want to take care of your elders, what will restrict you is the limited time you have. With a busy career to chase and social life to maintain, you hardly have time for your elders. And at this age, they will require consistent care and company. This can be easily provided by professional caregivers who you will hire with money.
So, if you are thinking of hiring us, contact us today.