Do you have senior citizens at home? Then, you will also have to take care of them. You must realize that senior citizens require more care not only when they are suffering from any kind of ailment but also because of their day to daycare requirements. What you need to do is hire a professional elder care service. We, at Bayshore Home Care, can be the right choice for you. We are one of the most established and reliable companies which have been in this business for more than 30 years now. We can provide you with various kinds of services, starting from personal care, elder care, and Home Care Services to even support services and medication management. We are known for our skilled, well-trained, and experienced caregivers along with our utmost dedication for all our clients. So, if you are based in areas like Pasco County, Holiday, FL, Tampa, Pinellas County, Clearwater, or St. Petersburg, then you can opt for us.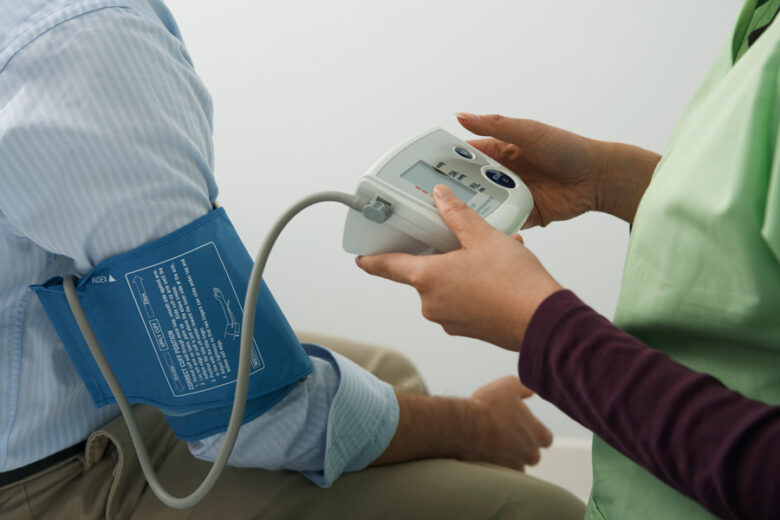 Here, we have put together a few things to check about your elder care service before hiring. Take a look.
One of the first and foremost things that you need to keep in mind is the experience of the company. You need to make sure that they have been in this business for a long time now. This will help them get more expertise about how to take care of the elders. That is why you must always check the number of years they have been in service before hiring.
Another thing that you have to check in order to trust a company is the sort of reputation they have in the market. Go through their client reviews and ratings to understand the kind of reputation they have. This will also help you understand the kind of service you can expect from them.
So, if you are interested in choosing us for your elders, contact us today.