Do you have an elderly family member at home? Do you feel guilty for not having enough time for them? Well, sometimes even if the senior members of your family do not have severe illnesses, they might just need help with the daily activities like cooking, bathing, changing clothes, and so on. What you need is an elder care service. We, at Bayshore Home Care, can be the right choice for you. We can provide you with high-quality elder care services if needed. We have more than 30 years in this field. We are known for our efficient and experienced staff who are well-trained in all kinds of elder care requirements. We also enable you to take care of your loved ones by online monitoring. We have a family room online care portal which provides family members with real-time transparency to take care of the loved ones. You can live track the caregiver too. So, if you are located in areas like Clearwater, Hillsborough County, Pasco County, Pinellas County, St Petersburg, or Tampa, and need an elder care service, then you must resort to us.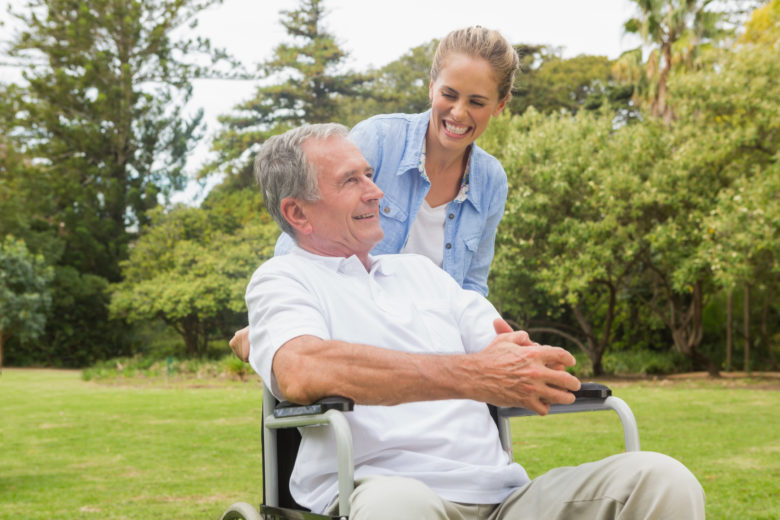 Here, we have put together a few essential things to check about your elder care service. Take a look. 
Reliability

 
You have to make sure that the elder care professionals in whose hands you are putting your elderly members are all reliable. Safety is a primary concern because you will not be at home and everything will be taken care of by them. 
Expertise

 
There are various requirements that the elderly might have. You must check if the company you are hiring has the right expertise in dealing with such situations. You need to make sure that they have the requisite knowledge and training in this regard. 
So, if you think we can be the solution you are seeking, then contact us now.