Old age comes with a lot of troubles. With age, we all become dependent on others for even the most basic activities of daily life like cooking, bathing, laundry, etc. We start to lose strength both mentally and physically. The health of our aging family members is a matter of huge concern. We all try to ensure the well-being of our aging parents, grandparents, or any aged relative or friend. However, it is not always possible for the young family members to take care of the aged ones due to unavoidable circumstances. Sometimes, people just give up on their old family members as well. All of these concerns give rise to elder care. Elder care stresses on the fulfillment of social and personal necessities of the senior citizens. In fact, if you are a senior citizen yourself, then you should definitely think about following a proper elder care plan for a comfortable and pleasant life. Join us at Bayshore Home Health Care for a supportive and organized environment regarding your loved ones' needs. Residents of the Clearwater, Hillsborough County, Pasco County, Pinellas County, St Petersburg, Tampa areas can easily avail our services.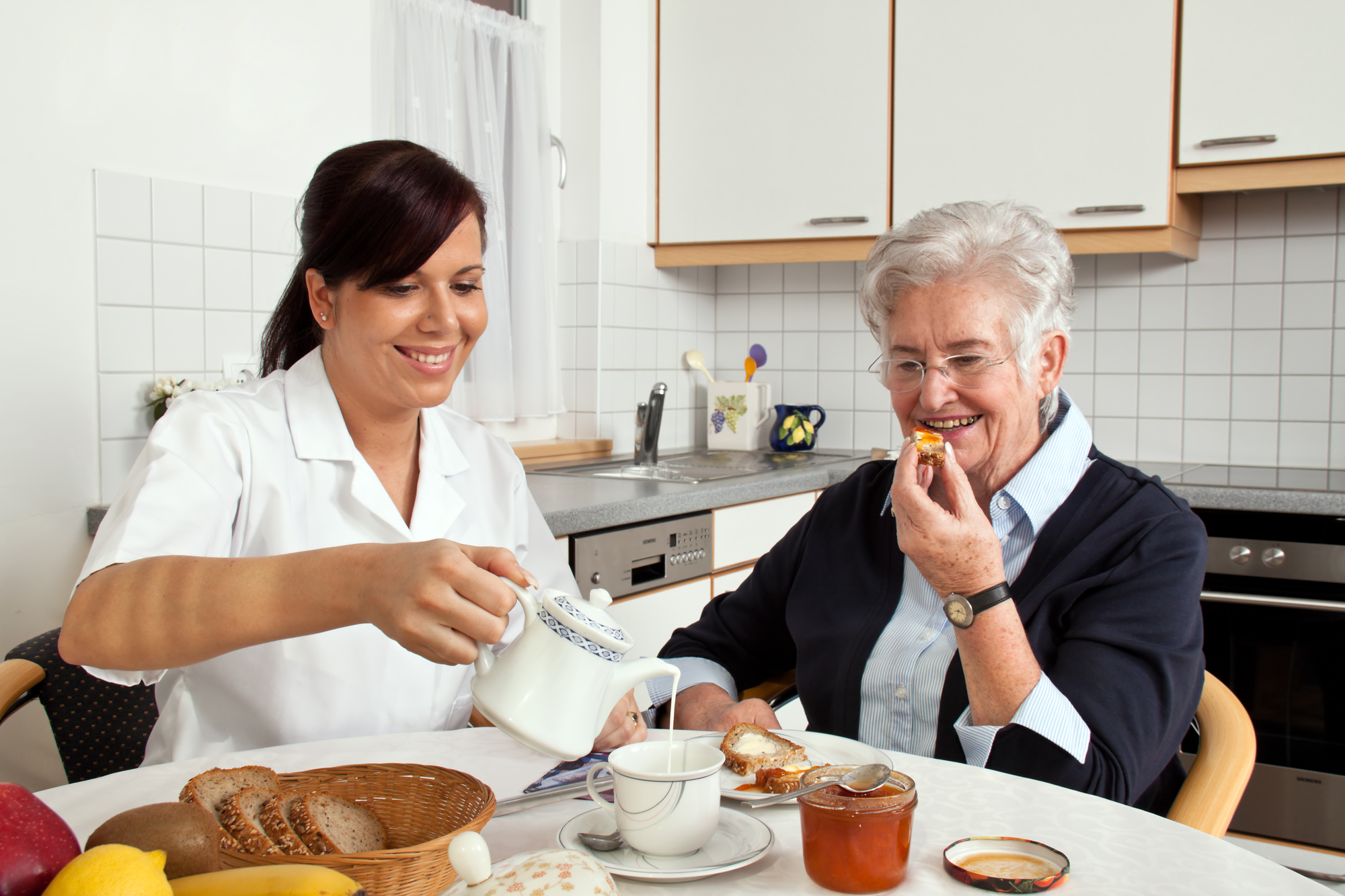 Here are two of the most important reasons to avail elder care. Take a look. 
In-home

 

medical care:

 
Availing proper elder care plans will ensure skilled and proper clinical care for the elderly at home. They will be provided with professional medical personnel to look after their various needs like their nutrition. The elderly will also get assistance with doctor's appointments. Elderly patients recovering from a surgery or any illness, will be under constant care of educated care givers who will keep a tab on the patient's medicines as well. 
Domestic assistance:
A proper elder care plan will also ensure assistance in activities of daily life like cooking, cleaning, etc. Caregivers will also help the elderly to take a bath and maintain other personal grooming habits. They can also become friendly and loving companions to the elders if they feel lonely.  
 If you find our policies helpful then do give us a call at 800-335-2150 today.