We all know that as we age, getting the right exercise, proper nutrition, and enough sleep helps us to stay fit and healthy. But did you know that research shows that social interaction is one of the most important aspects of living a long, healthy life? As adults, we tend to interact with several people a day such as coworkers, friends, and family members. However, for senior citizens regular opportunities for companionship usually diminish gradually. They retire from jobs, children move away, friends and spouses pass away, and eventually, they may become housebound if they lose the ability to drive or suffer from a long term illness.
At Bayshore Homecare, we understand that taking care of someone full-time in your daily routine can be frustrating at times. Our team of trained and professional staff makes it easier for you and your family by providing comfort and love for your loved ones. We provide our services across Florida, Hillsborough County, Holiday FL, Largo FL, St Petersburg, and Tampa. If you or someone you know need a companion, be sure to contact us right away.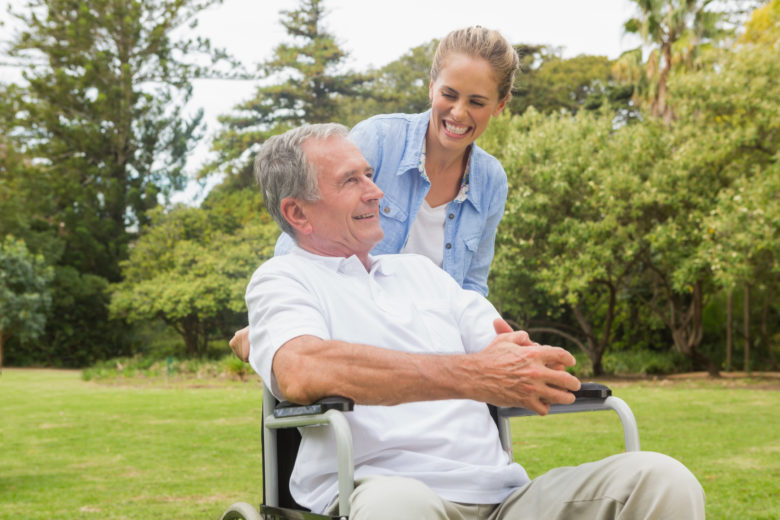 Here are some more reasons why companionship is important:
Longer lifespan
Senior citizens who experience social isolation have an increased risk of premature death, regardless of underlying health conditions. Companionship helps senior citizens with a social connection that combats isolation and depression and can have a significant impact on their overall health and well-being.
Peace of mind
As people age, it may become dangerous for them to live alone. You may constantly worry about what will happen to them in an emergency, or if they suffer from a fall. Companionship provides seniors with a sense of security knowing there is someone there to help keep them safe when necessary and also provides peace of mind for family members.
So, if you are interested in our services, contact us today.