While most individuals find it difficult to accept that as we get older, we will want assistance with our daily routines, it is inevitable. However, not everyone is eager to leave their family and go far away. As we become older, we know that we only have so much time, therefore we choose to spend it with our families. At-home care is a service where a person is looked after by a nurse at their home. Let us find out the main uses of at-home-care services: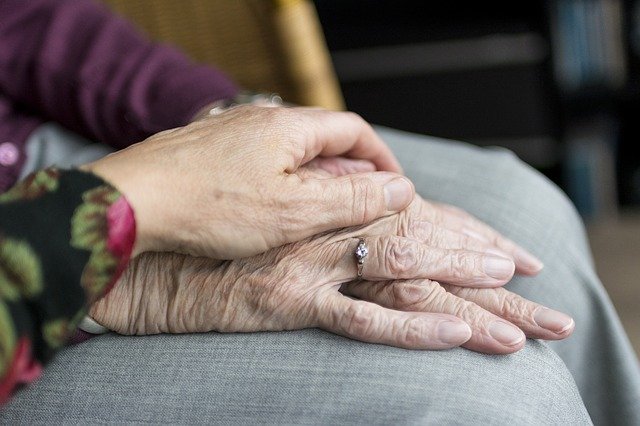 Personal care services include bathing, cleaning, dressing, conducting household tasks, cooking, medicine reminders, and so on are the things that are usually done with the help of the nurse. We prefer to enjoy the comforts of home as we grow older. Moving into a retirement home will take away our independence and bind us to a set of rules and regulations that we must observe.
We enjoy our daily discussions with our grandchildren and loved ones when we are at home, and we may go out with them at any moment. That is what is important as we grow older. The range of services available for at-home care is extensive. When we are cared for at home, we do not feel isolated. We may simply communicate with our loved ones and friends daily. We're more motivated to keep up with our normal activities when we're surrounded by people we care about.
Our team at Bayshore Home Care is caring, courteous, kind, patient, and dependable. We believe in treating our customers with respect and affection. In locations such as Pasco County, Tampa, Clearwater, Pinellas County, Hillsborough Country, Largo, and FL, Bay Homecare provides customer service, homemaking, elder care, safety awareness, and specific training for those who are gravely injured, have a brain injury, and end-of-life care. Please contact us right away.