Do you have senior citizens at home? Whether they are suffering from any kind of illness or not, after a certain age, you will need constant assistance even in the daily household chores. That is why it is important to always have some sort of professional help at home for such people. We, at Bayshore Home Care, can be the right solution for you. We are one of the most established and reliable companies which have been in this business for more than 40 years now. We can help you with a wide range of services, starting from at-home care, personal care assistance, and companionship services to even support services and medication management. We are known for our sense of commitment, dedication, and compassion towards all our clients. So, if you are located in areas like Pasco County, Clearwater, Tampa, Largo, FL, Hillsborough County, or Pinellas County, then you can opt for us without any further delay.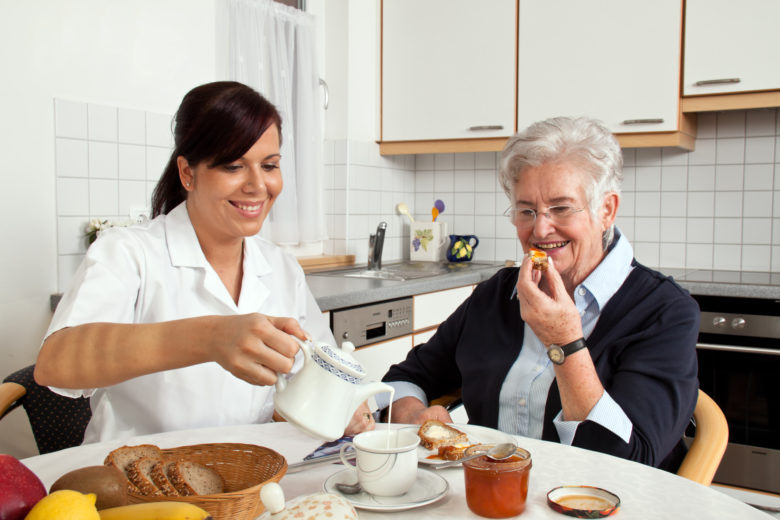 Here, we have put together a few things to look out for while hiring an at-home care service. Take a look.
The crux of at-home care service is the professionals offering the services. That is why you need to ensure that the professionals of the company are knowledgeable, experienced, and compassionate enough or not. The level of expertise the professionals have will determine the comfort and convenience of your loved ones at home.
You need to make sure that the at-home care service you are choosing is within your budget. Always try to get estimated rates from the company so that you can match them with your budget before making the decision. You can also compare these quotes with others to choose wisely.
So, if you are interested in hiring us for your family at home, contact us now.