Are your loved ones growing older? Do you notice a change in their ability to accomplish daily chores? Then, you may significantly benefit from hiring caregivers for at home care services. As people grow older, it becomes difficult to fulfill certain tasks and thus, they require the help and assistance from people who can constantly encourage them to get better physically as well as mentally. At home care does not only provide the right kind of treatment for aging citizens but also those who have just suffered from a major illness. However, when you go about choosing a caregiver, you must make sure that he/she has adequate experience in patiently dealing with aging patients. Hence, if you are on the lookout for a reputable at home care agency, then we, at Bayshore Home Health Care, can help you. We are a family-owned organization that is committed to providing our clients with the best of services in home health care since 1986. We take care to improve the physical, mental and emotional well-being of all our clients. So, if you live in areas like Clearwater, Hillsborough County, Pasco County, Pinellas County, St Petersburg or Tampa, then we can fulfill all your in-house healthcare demands.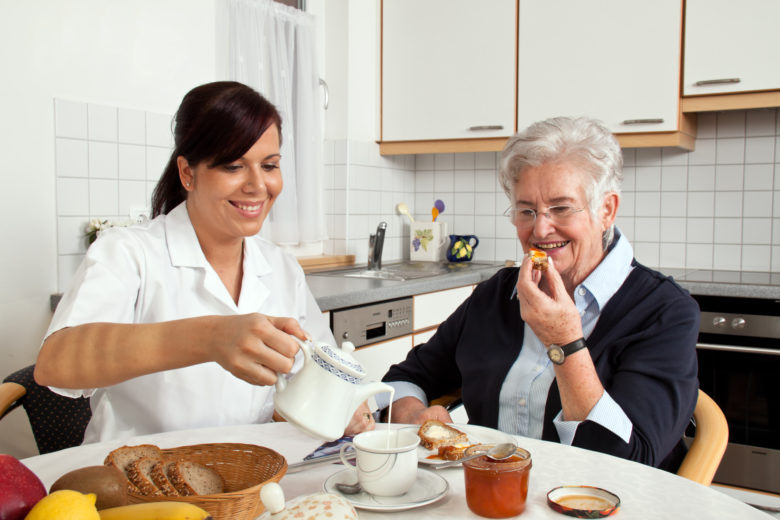 Here are two things that you must look for in a home health care company. Take a look.
License
A state license is a must before you go ahead with an agency. You should stay away from agencies that are not yet licensed since it raises a number of questions about their ethics and legality as an organization. Additionally, all the nurses in the agency should also have proper state registration and licenses for practicing in the field.
Experience
Make sure that all the nurses and caregivers are experienced. Since you will be leaving your loved ones under their care, they should have the knowledge of understanding the mental and physical condition of the patient and deal with them patiently. In times of distress or emergencies, they should know how to handle the situation effectively.
Call us now at (800) 335-2150 to book our services or know more in detail.